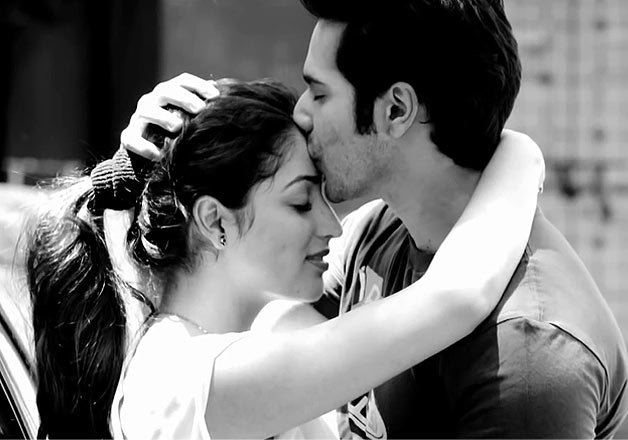 The new song of Varun Dhawan's 'Badlapur' is everything that a music lover would find enticing. Starring Varun Dhawan correlating himself to her no-more-wife and kid as Raghu, the song titled 'Judaai' is as rich to hear as emotional it is to view.
And adding to its appeal are the ever-so-soulful vocals of Rekha Bharadwaj and Arijit Singh. You must have experienced both of them making you delve in the extremes of pain and love through 'Phir Le Aya Dil', though separately.
However, this time as both the acclaimed songsters have come together for 'Judaai,' you are bound to feel the injection of sheer essence of rusticity and blooming pleasure.
No doubt, the composition is serene and poised in its own sense, the video hits to your emotional core where you could feel the erupting plea of Raghu as he misses his lost family.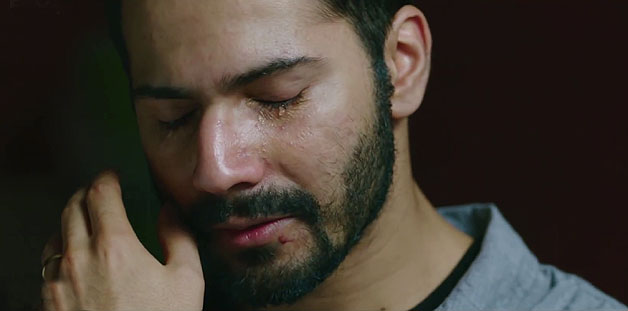 If there was anything that Varun Dhawan was awaited to nailed, it was the portrayal of a man swayed in vengeance trying to relive the moments he had with his family. And the actor seems excelling his own built clichés in the video.
As he has painted the character of a man drenched in pain of losing his wife, realizing every nano second that there remains no life for him to live ahead; Varun Dhawan keeps you on edge every time he cries out loud of injustice happened to him.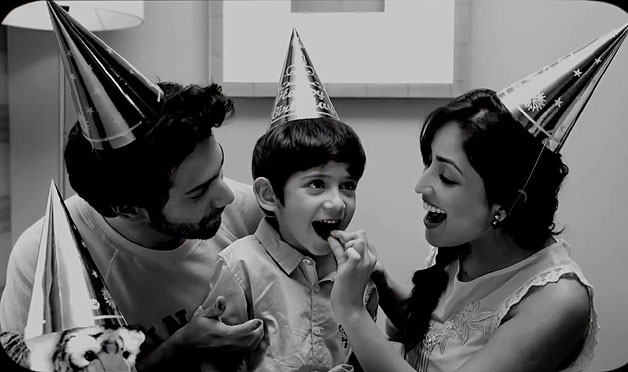 While the voices in 'Judaai' alone seem enough powerful to keep you captivated throughout, the music is soft and rather mournful to be precise. Unlike the earlier overtly romantic 'Jeena Jeena' and aggressive 'Jee Karda,' 'Judaai' rips you apart with the dearth of love and misery of the one in love shown in it.
Watch the heart rendering video of Varun Dhawan and Yami Gautam starrer 'Judaai' from 'Badlapur' here…
'Judaai' stirs you with the passionate intensity it has got. The song is transcribed with lyrics that sound diffused with the memoir music and lilting vocals. You would keep on gazing at the beautiful chemistry of Varun and Yami and then get a backhand struck after realizing that the happy couple is no more together.
'Judaai' is heavily touching and the one that would occupy all your emotionally moderate senses.
Badlpaur is taking it high with the tremendously positive buzz it has generated. Starring Nawazuddin Siddiqui and Huma Qureshi apart from Varun and Yami, the film is directed by Sriram Raghavan.
Produced by Saif Ali Khan's Illuminati Films and Dinesh Vijan's Maddock Films, 'Badlapur' is slated for release on February 20.