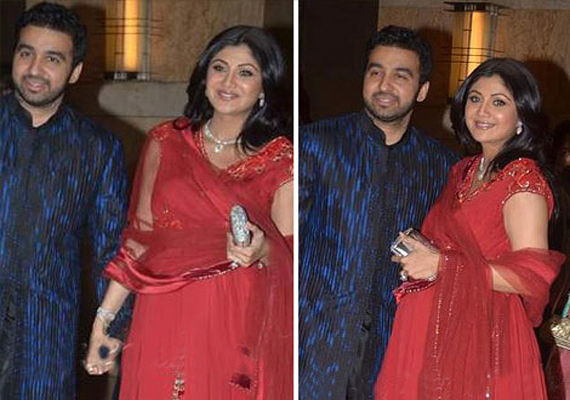 Mumbai, Mar 11 : Entrepreneur Raj Kundra today said his pregnant actress-wife Shilpa Shetty is doing well, and already wishing for another baby.

Shilpa is expecting her first child. It was in December 2011 that Shilpa confirmed the news of her pregnancy.
The Bollywood beauty married businessman Raj Kundra in 2009.

"She is seven months pregnant now, she is doing very well, glowing and charming and looking forward to this next phase of our lives.
The baby is expected to come in May-end," Raj told PTI.