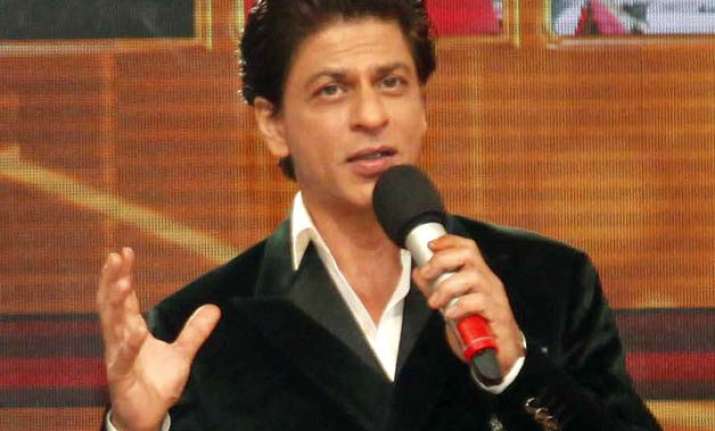 New Delhi: Bollywood king Shah Rukh Khan who is known for smoking endless cigarettes has made it clear that he wants to quit smoking but not right away. Once he quits, he will announce it on top of his voice.
A few days back, SRK tweeted that he's trying to quit smoking and the tweet went viral. His well-wishers flooded the social networking website to know when SRK is finally quitting smoking.
To clear the air, Shah Rukh at a recent event said that of course he wants to quit smoking and doesn't like people smoking around him as it is bad but he won't give it right away. Though he will try soon and whenever that happens he will announce it on top of his voice.
Shah Rukh Khan had recently tweeted a picture of himself with a caption, "Must have run hundreds of meters....all night long....huff huff puff puff...." [sic]. This picture was a collage of his three pictures, which showed him in intense expressions and in one of the pics he's also seen smoking.