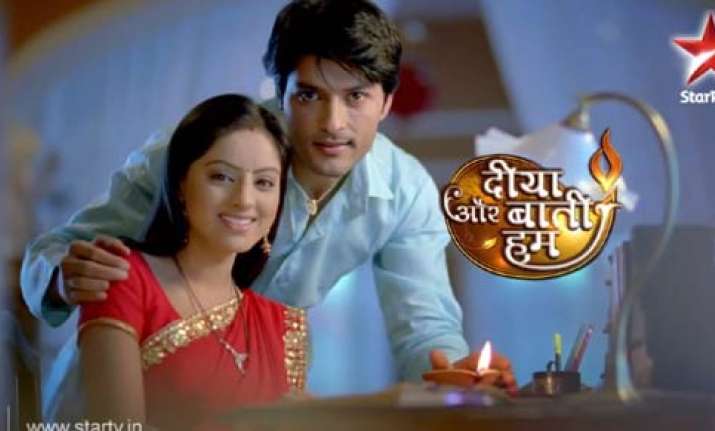 New Delhi: Actor Keith Sequeira, who will play a cameo in television show "Diya Aur Bati Hum", says that he watched megastar Shah Rukh Khan's character in "Chak De! India" to get inspiration for his role as a trainer in a police academy.
"I did watch Shah Rukh Khan in 'Chak De! India'...it was one of his most inspired performances. He always had an intensity and passion in his eyes when he used to address the girls...that was something I really enjoyed. I took back a lot from that," Keith told IANS on the phone from Mumbai.
Talking about his role, he further added that it had a lot to do with him motivating his students to perform.
"My role is of a teacher and his equation with his students. He comes to train these young kids who are looking at becoming police officers. He understands that a lot of them don't want to challenge themselves as they don't feel that they can go that far," he said.
Originally from Delhi, Keith was a part of theatre and says that "acting just happened to him". He has been a RJ (radio jockey) and a VJ (video jockey) and has also modelled before he started his acting career.
"I did not specifically think of taking up acting professionally. One thing led to another...but when I started acting, I thoroughly enjoyed it and it reminded me of my theatre days," he said.
The actor was seen in film "Sixteen" and says that TV is different as it needs you to emote small dramatic moments in a big way.
"There is a lot more drama in TV...you have to take the story forward. Although films and TV are not very different performance wise as TV has grown so much. But you have to bring your best to the table," he said.
He further added: "The toughest thing is to get those slight moments of drama right...to push them a little more."