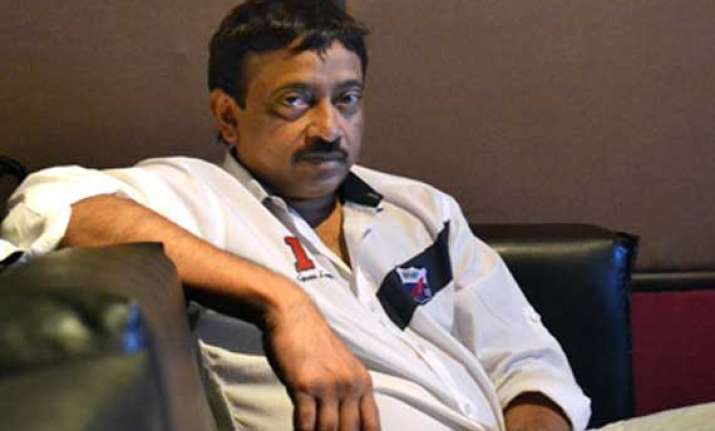 Mumbai: Filmmaker Ram Gopal Varma, who has roped in fresh faces for his film "Satya 2", says it's easy to work with newcomers as established actors often come with baggage.
"Satya 2" features newcomers Puneet Singh, Anaika Soti and Aradhna. It is releasing Oct 25.
"It's easy to work with newcomers because it's their debut film, so they work harder and give their 100 percent. By the time they come to the set, they are well prepared. Established actors...they come with some baggage and they take it for granted...so to take them out of their image, and get them to fit in the character is much more difficult," Varma said here.
Asked if his comment is based on his personal experience, Verma said: "Nothing as such. Any actor who has worked before has an image. Suddenly if you put him in a realistic situation, it becomes difficult to make it believable for him or her. I am saying so in that context."