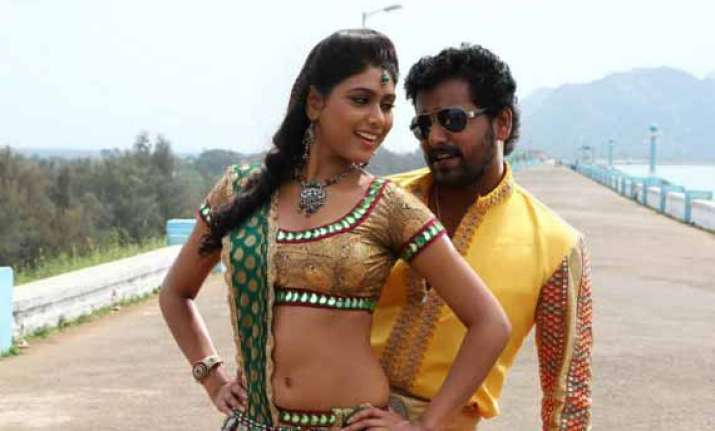 Chennai: In upcoming Tamil entertainer "Pattaiya Kelappanum Pandiya", a mini-bus will feature in an important role throughout the film, says its director Rajkumar, who promises that the movie will be high on comedy.
"The entire story of the film unfolds inside a mini-bus as it plies between Palani and Pappampatti (in Tamil Nadu). The events that unfold in the bus will leave the audience in splits. I see the mini-bus as a very important character in the film," Rajkumar told IANS.
"Vidharth plays the bus driver, while Soori will be seen as the conductor. Scenes between them will be the biggest highlight of the film," he said.
Rajkumar says: "As far as I know, this is the first time in the language a film has been predominantly shot inside a mini-bus."
The film also features Manisha Yadav, Kovai Sarla, Illavarasu and debutant Murugaraj in important roles.