Follow us on With too many TV shows conquering audiences' attention, few still have some sweet memories of those old Doordarshan days
While cable network was yet to cement their foothold across the Indian TV industry, viewers were in full joy watching classics on DD.
And as we did not have the luxury of switching to multiple channels, we could watch only what DD had in store for us; shows that might have been low on budget but high on content.
One just can't sit and recall these show without a soothing smile running down their faces, take a look:
1)Dekh Bhai Dekh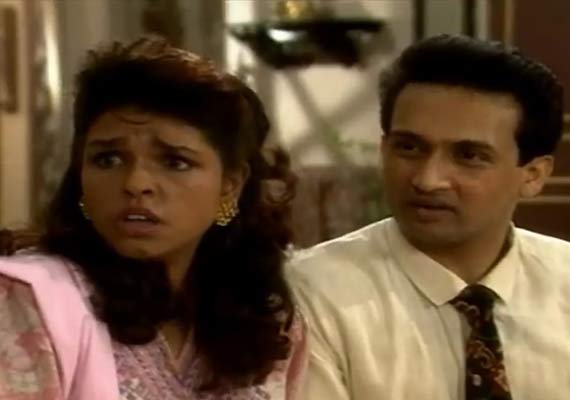 In this great sitcom  Shekhar Suman was  in his elements, It was one of the most followed comic caper in those old days.
This was one of the foremost sitcoms on Indian Television, which was quite a rage in the country.
This story covers three generations of a family, who despite having differences love and stood by each other. The whole cast was astounding, but Shekhar Suman's character was a real show stealer.
2) ChandraKanta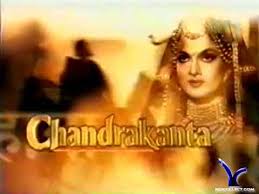 We were acquainted with the world of magic and wizardry much before the world have seen Harry porter and Narnia. Every Sunday, we were glued to our television set to enjoy this TV series.

Inspired by the novel of the same name, written by Devikanandan Khatri. Actors like Irffan, Akhilendra  Mishra, Mukesh Khanna raised the bar even higher and the magic and wizardry further added the much needed flavour to the content.
3) Alif Laila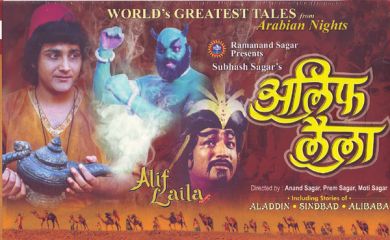 Alif Laila was a viewer's delight. Though it may look more as a spoof to the new generation due to its age old costume design but we were more interested in content.
Based on the stories of 'One thousand and one night', this TV series covered a slew of fables from Aladdin to Ali Baba to Sindabad-The Sailor, viewers were left craving for more with each passing episode.

4) Jungle Book
Even today, most of us could sing the entire title track 'Jungle Jungle baat chali hai', and who can forget Mowgli and his escapades in the Jungle.
It was a must for all the children on Sunday at 9 AM. Mowgli and his animal kingdom. We never missed a single episode and that famous song written by Gulzar sahib . "Jungle Jungle baat chali hai."
5) Captain Vyom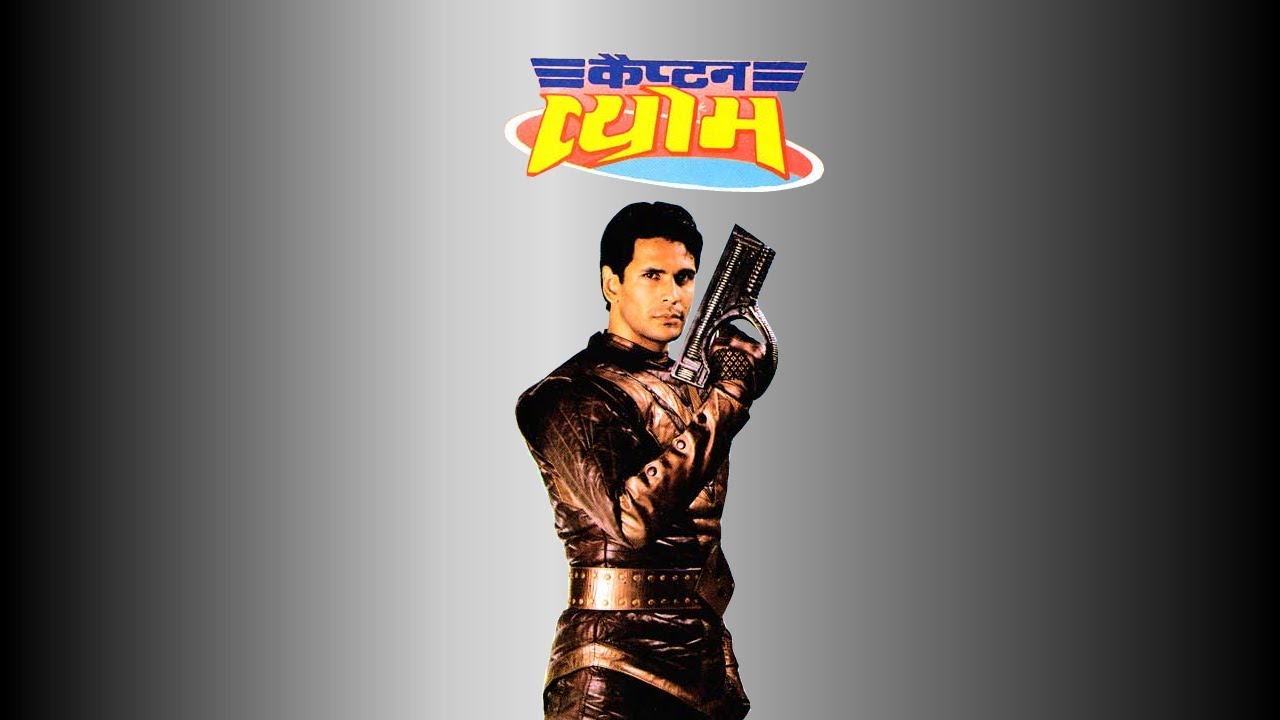 Captain Vyom was our first glimpse into the world of science fiction. It was our desi star wars and children's favourite, moreover Milind Soman looked dapper in the title role
It was the first sci-fi serial on Indian Television where Milind Soman donned the hat of captain Vyom. Though the serial was moderately successful still the spacecraft and those tech Gizmos amazed us.
6) Shaktimaan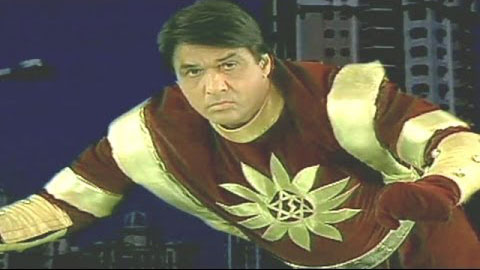 Shaktimaan was the first Indian TV's Superhero. The popularity of this serial could easily be gauged  by the fact that children who had not  holidays on Saturdays in  their schools used to bunk classes to watch this serial.
7) Shriman Shrimati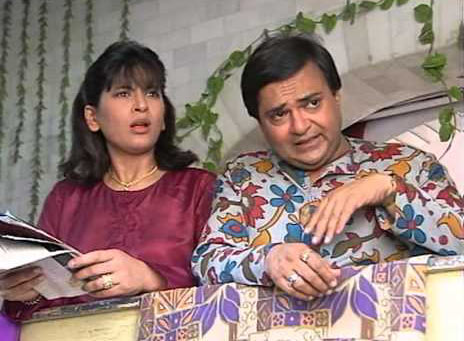 Again a popular sitcom where two neighbours were flirting with each other's wive but ended up making complete fool of themselves. Reema Lagoo , Rakesh Bedi , ArchanaPuran Singh and Jatin Kankania made it an affable show.
8) Vikram  Betaal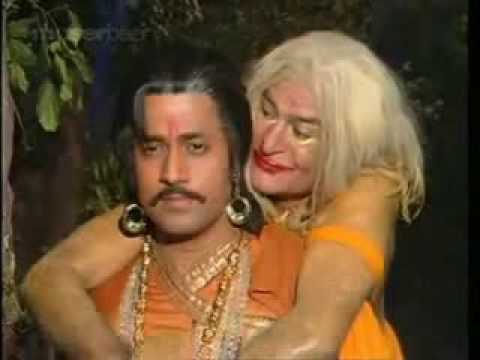 Still the image of Betaal ( the vampire) hanging on King Vikramaditya's back sends jitter down our spine and the tales of morality which influenced us as a child.
No child can  forget Betaal (The vampire) hanging on King Vikramaditya's back  and stories narrated by Betaal  followed by a moral question which has to be answered correctly or King would have died.
9) Byomkesh Bakshi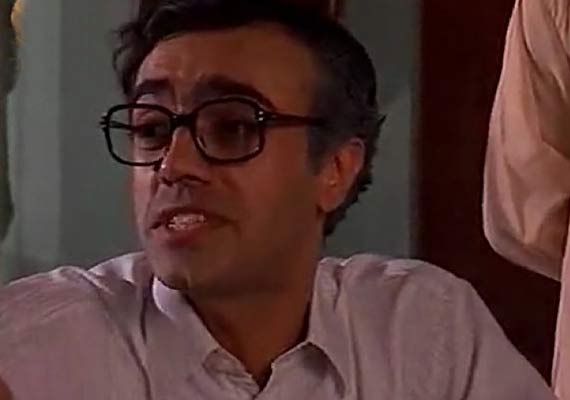 It was India's answer to Sherlock Holmes. This show was immensely popular for its impeccable cast and gripping suspense .Now Byomkesh Bakshi is being made into a feature film which stars actor Shushant Singh Rajput.
The story  has a backdrop of 1930s . The twists and especially the climax  in this TV series often left the viewers stunned.