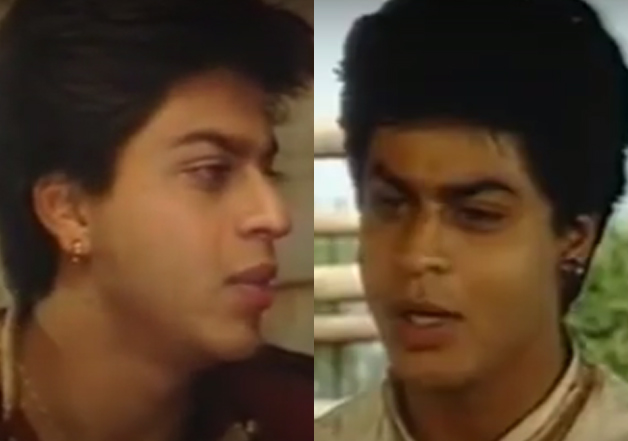 Much before actor Shah Rukh Khan was the Badshah of Bollywood, he starred in a short movie. This vintage video titled 'Mahaan Karz' has suddenly got everyone's attention on the web and is being shared profusely.
The 17-minute long video shows SRK as the son of a courtier of a strict King. The video starts off with a young Shah Rukh alluring the King to give him a job in the palace with his witty replies. Upon getting the job, Kanwar Singh (SRK) becomes the King's favourite and wins his heart.
Shortly the young Kanwar falls prey to a devious plan and what follows forms the essence of the movie.
Just when you would think that this video is about a moral lesson, the video will tell you that it has something to do with Jesus Christ.
It is highly probable that the 50-year old superstar Shah Rukh Khan would have forgotten about this movie. Despite this being a really old video, you will be impressed by SRK's magnetic on screen presence. He has not let go off that quality as his fans stay hooked whenever he comes on screen.
Clad in traditional clothes, Shah Rukh Khan's boyish innocence will win your heart all over again.