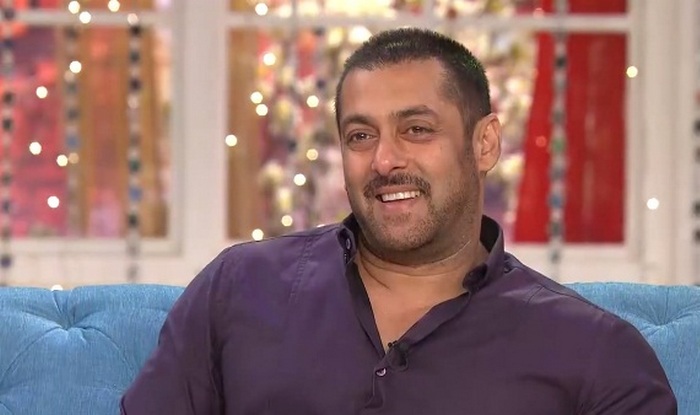 New Delhi: Superstar Salman Khan who is currently basking in the immense success of his last release 'Sultan', did not have a great day on Monday. Reportedly, the actor missed two flights from Mumbai to Delhi yesterday. While the reason for missing the first one is unknown, he apparently missed the second Vistara one because he paid no heed to the boarding announcements.
For reasons known best to him, Salman apparently decided to relax at the VIP lounge while Vistara's staff waited for him to come at the counter. By the time he realised that he should make a move now, it was really late.
On reaching the counter, Salman was informed that he cannot be allowed to board the flight owing to the rules and regulations. Some reports in the media suggested earlier that on not being allowed to get on the aircraft, Salman lost his cool and a major showdown followed.
But, looks like this is not the case!
"There was no ruckus created by the actor at the airport with the airline staff, as is being reported by certain news channels,"
a CISF officer told a leading daily.
"Just as the aircraft was pushing back, Mr. Khan arrived at the check-in counter and was informed about the flight departure. Then he looked at our airport staff and laughed,"
a Vistara spokesperson was quoted by another leading daily.
The spokesperson added that Salman said,
"Oh God! What a bad day. I missed two flights this morning."
The first flight which Salman was to board was the Jet Airways 9W 311 Mumbai-Delhi flight scheduled for departure at 9.55 a.m. He then missed the Vistara one.
Following this, 'Sultan' was booked on the next Jet Airways flight 9W 307 for Delhi at 11.40 am.