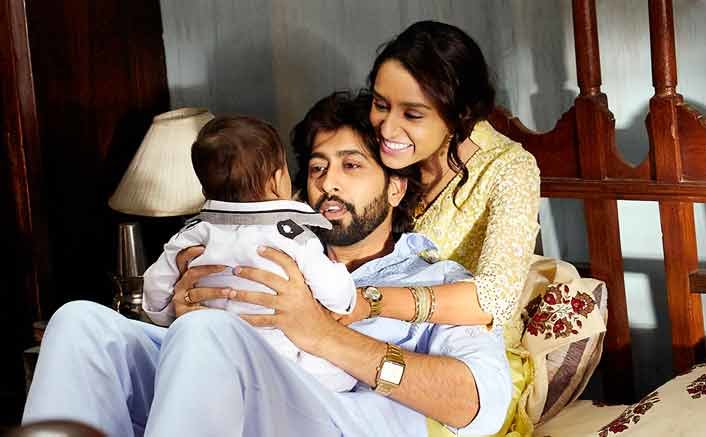 Shraddha Kapoor, who will be next seen in Haseena Parkar playing Dawood Ibrahim's sister, says the genre of a film is not the real challenge, but it lies in improving her work with every project. Currently, the actress is busy promoting her film Haseena Parkar with brother Siddhant Kapoor. She will also be seen in Prabhas' Saaho and reports are doing rounds that Shraddha Kapoor will be playing a double role in the film. 
She told media persons here: "Each film has its own challenge. I can't say doing love stories is difficult or doing intense films is difficult. I think the challenge for me is to do better work and make improvement in my craft."
Talking about the two films, she said: "I haven't started shooting for 'Saina' yet. I am preparing for it and shooting of that film will take place after some time because there is lot of pre-production work and research is to be done with that film.
"Now I will start shooting for 'Saaho'. It's my first multi-lingual film which we will shoot in Hindi and Telugu. Recently, I spent two days in Hyderabad for the readings of 'Saaho' with Prabhas and I also met Saina Nehwal there. So, I am very excited for both these films"
In "Haseena Parkar", Shraddha will be seen on screen with her brother Siddhanth Kapoor. She says it was a fabulous experience.
"It's surreal actually. I still don't believe that we have done a film together. I feel when we get older, we will talk about memories of doing this film together. So when we will discuss this at that point of time, it will be a lot of fun."
On portraying a negative character, Shraddha said: "I think this character is not in the negative space. It's a real life character about which there are lots of theories and guessing, but not many people know about her life. So I feel it's a true story of a woman who faced a lot in her life and dealt with some challenging circumstances.
"It's a story of a woman who has gone through a lot of hardship and loss in her life."
Shraddha Kapoor's  role in the film is based on the sister of Mumbai don Dawood Ibrahim. Haseena Parkar is slated to release on 22nd September. 
(With IANS Inputs) 
For more entertainment news and updates, follow our Facebook page