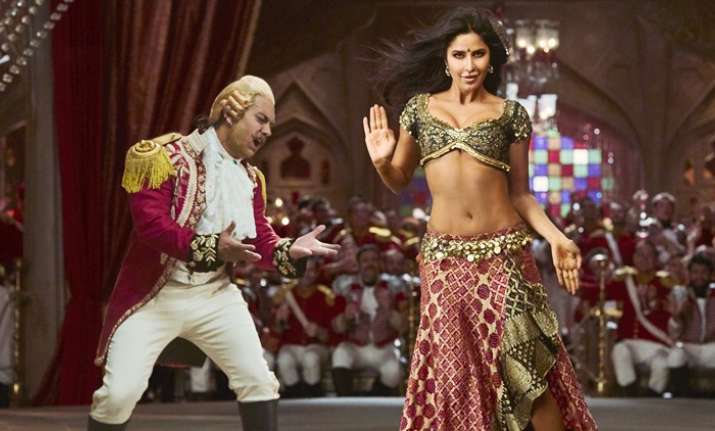 It came as a shock to fans when Thugs of Hindostan, starring Aamir Khan, Amitabh Bachchan and Katrina Kaif bombed at the box office. The period drama that promised to be one of the grandest films of the year, was panned unanimously by critics and audience alike. Despite being released on 7000 screens worldwide, the film struggled to make even Rs 150 crore at the ticket window.. After Aamir Khan gracefully accepted his mistake and took full responsibility for the film's failure, Katrina Kaif recently broke her silence over the same and spoke about the film not doing well.
Speaking about the failure of Thugs Of Hindostan, Katrina told Bollywoodlife, "I think Aamir (Khan) put it very beautifully recently that you know that everyone tried their best (but) it didn't work with the audience on that level."
She further added, "I think it was a good attempt on everyone's part and that's the only thing we can do and keep trying to engage our audience."
When asked if there's a pressure on that front with her upcoming film Zero, Katrina said, "I think the pressure is there every year. I don't think this has anything to do with this year. The only thing that has changed is that if the film would not have worked by, say the Monday, maybe, now with the presence of social media, the film would probably take the hit on Sunday. It is probably not good for the business of the film but the result of it is the same - the story and content is always king.
Thugs Of Hindostan revolves around the "thugs" led by the fierce Khudabaksh (Amitabh Bachchan), who pose a threat to the John Clive-led East India Company in 1795 Hindostan. The British recruit Firangi Mallah (Aamir Khan) to infiltrate the band of rebels and get them the leader of the thugs.