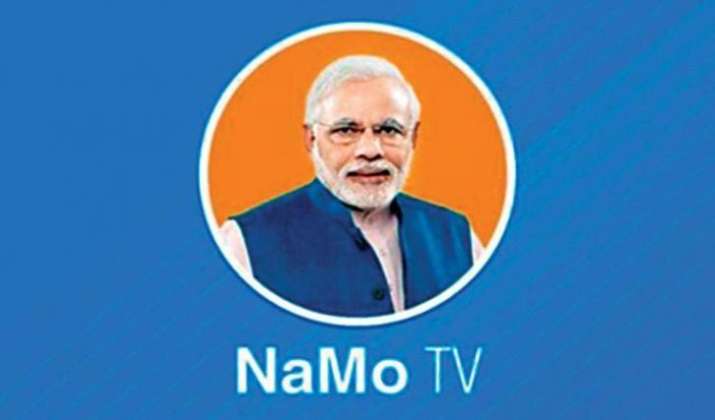 Election Commission of India (ECI) has concluded that NaMo TV, sponsored by Bharatiya Janata Party (BJP) can broadcast live coverage during elections but will have to follow a 'silence period' in case of pre-recorded material.
Section 126 of the Representation of the People Act "prohibits" display of any "election matter" by means of "cinematograph, television or other similar apparatus", 48 hours before the hour fixed for conclusion of poll in a particular constituency.
This phase is called the 'silence period' as it allows a voter to make up his or her mind on whom to vote without being influenced by political campaigning.
NaMo will not be able to display any "election matter" during this period.
The EC has now asked Chief Electoral Officer of Delhi to ensure that that the directions are followed for remaining phases of the elections.
Chief Electoral Officer (Delhi) is the nodal officer whose certification is necessary to broadcast political content nationally during election season.
Meanwhile, 7 officials of Election Commission of India (ECI) were present at the screening of Vivek Oberoi starrer PM Narendra Modi, ANI reported. Election Commission had prohibited the release of the movie just before elections. However, the Supreme Court had directed Election Commission to watch the full biopic and take a fresh decision.
(With inputs from ANI and PTI)