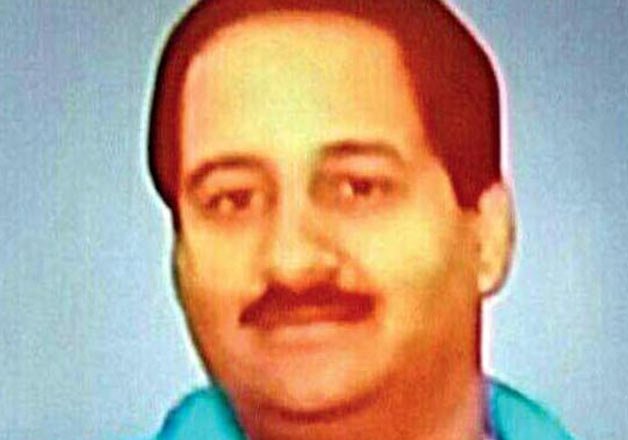 Bengaluru: A court here on Tuesday remanded Ashwin Rao, son of Karnataka Lokayukta Justice V. Bhaskar Rao, to 10 days till August 6 for interrogation by the Special Investigation Team (SIT) in the bribery case.
Though prosecution sought 14 day remand for interrogation, judge G.V. Bopaiah allowed for 10 days after defence counsel objected on the absence of documentary evidence against the accused on the bribe charge.
SIT sleuths arrested Ashwin Rao from Hyderabad on Monday and brought him here after an FIR was filed against him on a complaint by executive engineer Channabasappa of the Upper Bhadra project that Rs.20 lakh was sought by the accused to settle in a disproportionate assets' case filed against him by the Lokayukta in 2013.
"We had to file a fresh FIR against Ashwin to take him into our custody, as a division bench of the Karnataka High Court stayed the FIR filed against him on July 1 on a complaint that the accused had asked for bribe from another engineer," an investigation officer told IANS here.
Lokayukta Superintendent of Police Sonia Narang filed the first FIR on July 1 against Ashwin Rao after state public works department executive engineer M. N. Krishnamurthy lodged a complaint that the accused had sought Rs.1 crore bribe to avoid being framed by the watchdog with a graft charge.
Besides, Ashwin, the SIT on Sunday night arrested Lokayukta joint commissioner Syed Riyaz for aiding him in blackmailing many state officials of being booked in graft cases if they did not pay hefty amounts in ransom.
The SIT, headed by Additional Director General of Police Kamal Pant, was set up on June 30 on the Lokayukta's request to probe charges levelled against a few unidentified officials of the watchdog and the bribe charge against Ashwin Rao.