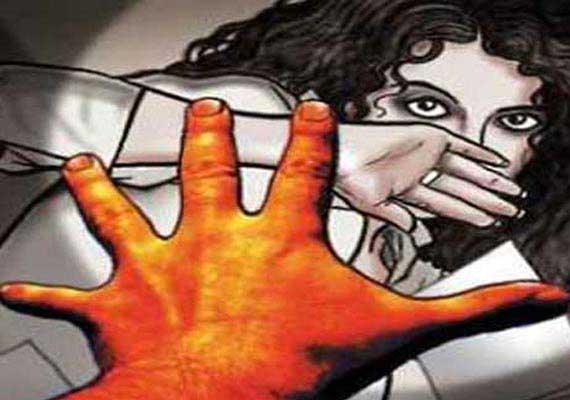 Amritsar
: An autorickshaw driver was Sunday arrested in Punjab's Amritsar city for molesting a young woman from Denmark, police said.



Vicky molested the woman near the railway station Friday evening. The victim complained to the police Saturday.

Police officer Deepak Kumar said Vicky molested the woman while she was walking on the road.

The victim had come to this Sikh holy city, 250 km from Chandigarh, to do research on religion.

Police officials said the victim left for her country following the incident.