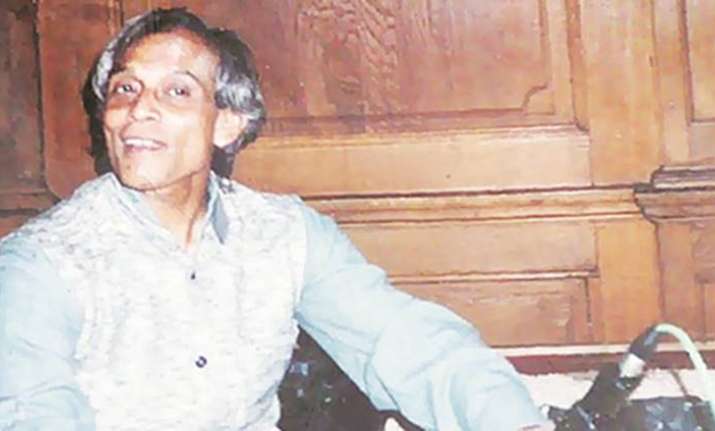 Google on Tuesday honoured noted tabla maestro Lachhu Maharaj on his 110th birth anniversary by dedicating a doodle to the musician. Born in Varanasi on October 16, 1944 as Lakshmi Narayan Singh, Lachhu Maharaj was known for his proficiency in playing the tabla as part of the Benaras Gharana- one of the six most common styles of playing the tabla, which was developed nearly 200 years ago.
Apart from his performances, he also featured in a plethora of films. The tabla maestro was even nominated for a Padma Shri. However, he refused to accept the accolade. Lacchu Maharaj passed away in July 2016 in Varanasi at the age of 72 after a prolonged illness.
He was born in the famous city of Uttar Pradesh on October 16, 1944, in Banaras and he grew up there. His father's name was Vasudev Maharaj. Lachhu Maharaj was the fourth in twelve siblings. He carried forward the tradition of playing the tabla in the whole of Banaras.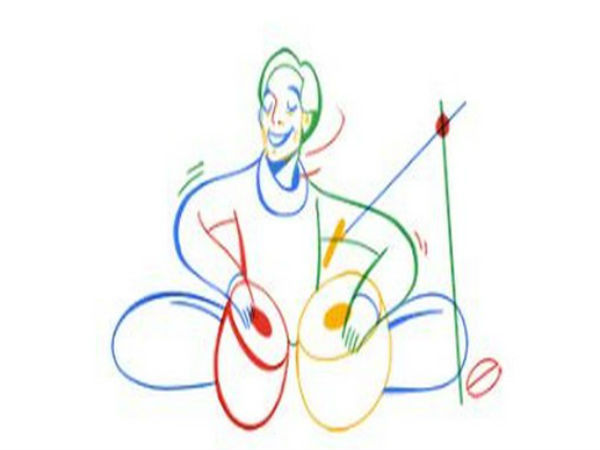 Many of his disciples are playing the tabla in the country and abroad. Lachhu Maharaj was a very simple choice person, this was the reason that he had never voluntarily received any respect.
He was awarded the 1957 Sangeet Natak Akademi Award, the highest award for performing artists, conferred by the Sangeet Natak Akademi, India's National Academy for Music, Dance and Drama. Lakhu Maharaj gained fame through his acute practice in both the independent tabla player and the accompaniment. He died on July 27, 2016. His funeral was done on Manikarnika Ghat of Benaras.