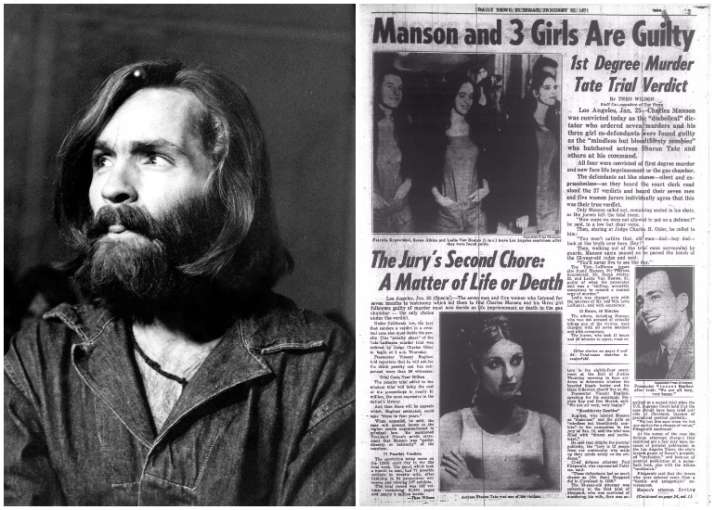 Quentin Tarantino, the man behind a number of Hollywood hits like Inglourious Basterds, Pulp Fiction, Django Unchained and many more, is all set to make a film revolving around Manson Family Murders. Many of you might not be aware of these brutal happenings that took place in America around 1960's. Manson murders are said to be one of the most harrowing homicide that took place in America. The foundation of this murder series was laid by Charles Manson, a mentally deranged man, who incited his 'followers' to commit a series of nine murders. Among those nine killings, one was Sharon Tate, the wife of famous filmmaker Roman Polanski. Currently, the disgruntled man is serving the life sentence at California State Prison.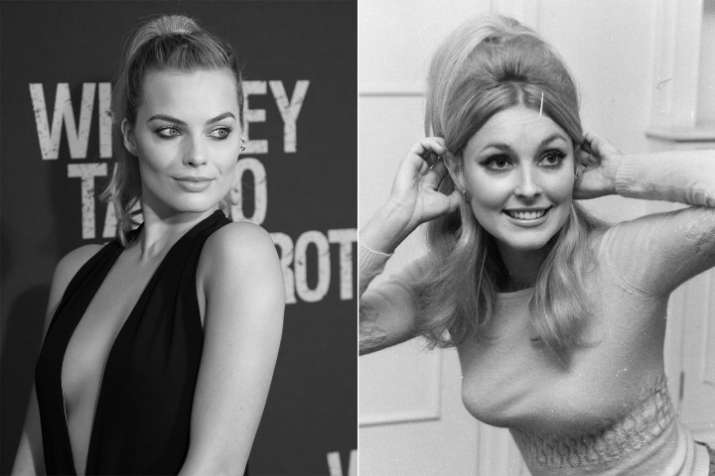 Let's learn about some shocking facts about 'Manson Family Murders' that shook the entire world. 
Charles Manson, the chief conspirator had a set of specific rules 
On the Spahn Ranch, the head office of his conspiracies, books were not allowed and neither was watches, clocks or calendar. Even the family members were not allowed to wear glasses even if they had high prescription power. Crooked Charlie wanted his girls to see the world as it is. Although, his girls weren't seeing anything at all! 
Charles wanted to get famous by killing few top CELEBRITIES 
Many famous names like Frank Sinatra, Tom Jones, Elizabeth Taylor, and Steve McQueen were on his hit list. He wanted to become absolutely infamous and the most-loathed villain ever. It was good that they were caught before any further killings were made. 
Charles Manson NEVER killed anyone! 
Then how he ended up being the most hated killer in the world? This is why he never carried out the murders on his own. He had his cult of fanatic followers who did anything he commanded. He made his family members commit the crimes, that's why it is called Manson Family Murders.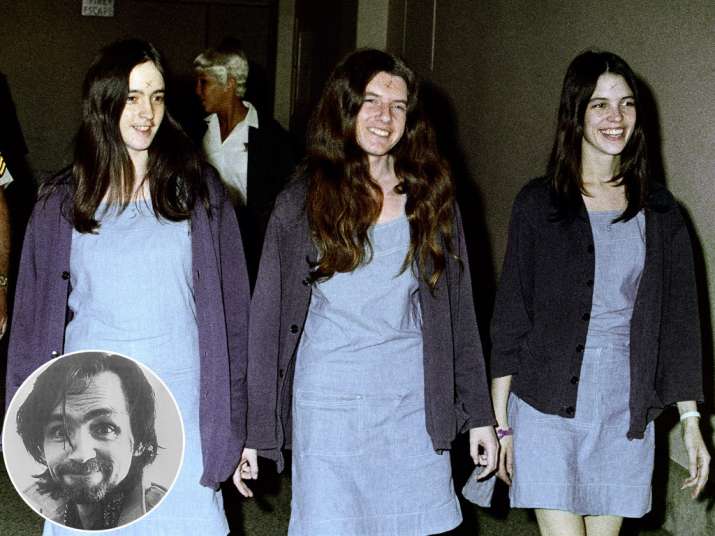 There were as many as 35 victims of Charles Manson 
Although, by law, the deranged family has been convicted for eight murders that took place during 1960's. But speculations are rife that they may have actually killed even more people. The rest of the killings weren't pursued in court because family members who committed the crime had already been found guilty. 
Also Read: Maharashtra's 'Dr Death' lauds policemen for cracking his serial killings
Charles Manson was inspired by a book to carry out this heinous task 
Guess from whom he had been taking cues? It's as obvious as it can be. He drew inspiration from Hitler. Famous author Dale Carnegie and his legendary book "How To Win Friends And Influence People" inspired him to kill these many people. He learnt how to control people and influence their ideas, particularly by this book.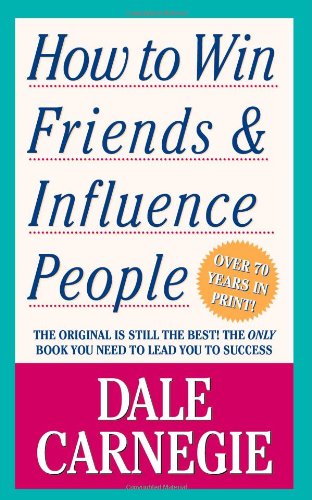 The psychopath family was extremely loyal to each other, till the end. 
The young lawyer Ronald Hughes who was representing the Manson family in the court, chose to drop the family in between. In 1970, he went missing and later on his body was found in the woods. Speculations were made that the remaining members of Manson family murdered him for his betrayal. 
Also Read: Real life Gangs of Wasseypur: Meet Avinash, the Bollywood-inspired IT professional-turned-psycho killer from Bihar
Among their uncounted number of murders, one was the pregnant wife of filmmaker Roman Polanski.
The members of Manson family brutally murdered Sharon Tate, who was heavily pregnant at that time. Husband Roman Polanski wasn't present at the house which spared his life. Along with Sharon, her three friends, including an 18-year-old was also brutally massacred by the group. The prime killer Tex Watson told Susan Atkins, Linda Kasabian, and Patricia Krenwinkel to kills the residents of the house as brutally as they can! Sharon was stabbed 16 times before she let her last breath out.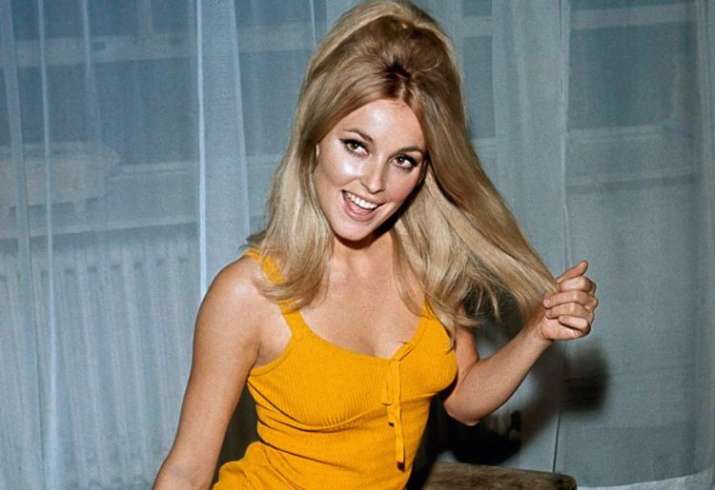 ​Quentin Tarantino plans to make a movie based on Manson Family murders which will be featuring Brad Pitt, Margot Robbie and Jennifer Lawrence
For More Buzz Stories Click Here