Follow us on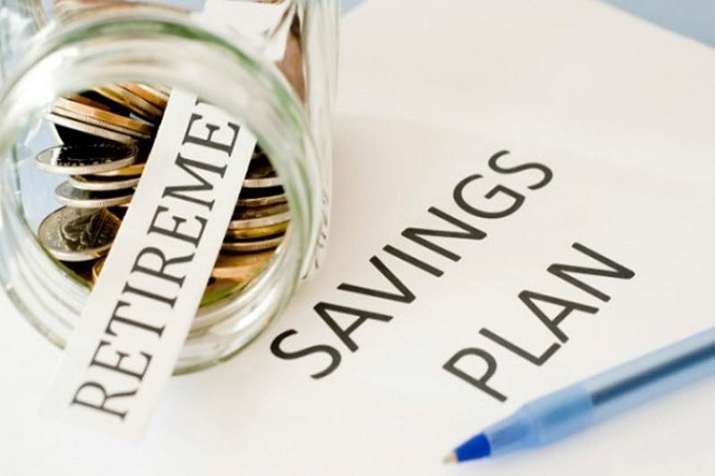 Pooling your monthly savings, salary bonus, gratuity and income from other sources into a retirement fund helps secure the later years of your life. The common question, however, is where you should invest your retirement funds for the best results. 
Whereas there is no one right answer to this question, what you can do is invest in a variety of options based on your risk appetite, tax saving options, and other criteria, such as lock-in period and scope of returns. You can then use this money to fund your post-retirement years with ease, living an independent life. 
Take a look at some worthy investments options for your retirement funds. 
1. Fixed deposits:
Safe, secure and guaranteed returns: that's what FDs promise you. Adding FDs to your retirement investment portfolio reduces your risk exposure and helps you gain from steady earnings. If you invest in a senior citizen FD, you can get a higher rate of interest with a lock-in of 5 years as well as tax-savings. Investing in a company FD gets you higher returns compared to bank FDs. 
For example, the Bajaj Finance FD gives you up to 8.20% interest along with the right to take a loan against your FD when you face an urgent need for funds. It also has the highest safety ratings by credit agencies like ICRA. You can also choose to invest in a non-cumulative FD after you retire to get periodic interest payouts that you can use for funding daily expenses. Choose short-term FDs of 5 years or less to ensure your earnings beat inflation. 
2. Tax-free bonds:
These are securities issued by governments to raise finance for various projects like construction of infrastructure and amenities. These bonds are completely tax-free irrespective of your income, and are secure as they are backed by the government. However, remember this form of investment comes with a lock-in period of 10 to 20 years. If you choose to sell them before this time, you will need to pay capital gains tax.
3. Recurring deposits:
These are a type of term deposits that you can invest your monthly income in for good returns. These deposits require investment on a monthly basis rather than a lump sum investment. It is a good option for you if you want to make good use of your monthly pension or FD payouts. They offer you a rate of return of up to 6.75%. You can hold this deposit for a period of up to 4 years, after which you can either renew it or liquidate it. 
4. Cash reserves via a savings account: 
No matter what your investment portfolio is, save some amount of money in a savings account since it offers you a high amount of liquidity. This means that you receive the freedom to withdraw your funds as and when you desire. Funds from a cash reserve are extremely useful in times of financial crisis and emergency situations like sudden hospitalisations, accidents or even in event of repairs of your home or vehicle.
Depending on your financial institution, savings accounts can offer you an interest rate of up to 6% to 7%. 
5.       Pradhan Mantri Vaya Vandana Yojana: 
The PMVVY is a good way for you to earn fixed income at a rate of around 8%. This scheme has been designed by the government for those over 60 and may be purchased via LIC. You can invest a maximum of Rs.15 lakh in this scheme, which pays pension periodically for a term of 10 years at your chosen frequency.
For example, when you invest Rs.7.5 lakh, you can a monthly interest of Rs.5000. At the end of tenor, you get back the invested sum along with the final pension. 
These are some ideal Investment Options for retired persons that you can choose from. Before you select a mix of these options, ensure you read all the terms and conditions carefully. Only proceed with investment when you have ensured that the terms match all your requirements. This would enable you to make the best use of the investment schemes.
(This is a sponsored article. IndiaTVnews.com doesn't endorse the views, thoughts, and opinions expressed in the text of the article.)