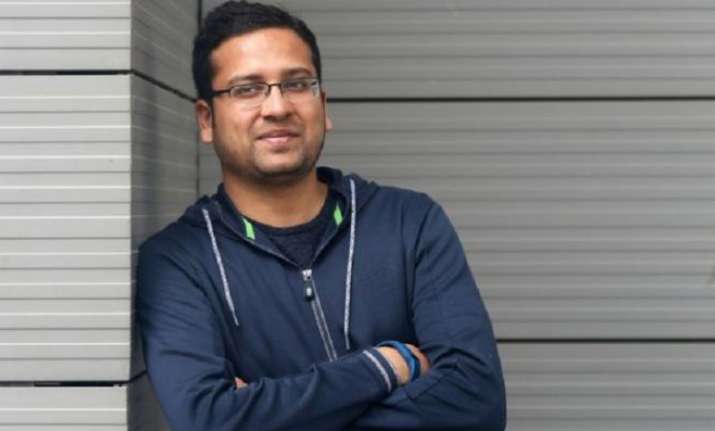 Flipkart's co-founder and group CEO Binny Bansal on Tuesday resigned from his post, over allegations of serious personal misconduct. Bansal had co-founded India's biggest online retailer Flipkart and had strongly denied the allegations against him, said Walmart in a statement.
Flipkart's beginnings are well-known. It was started by Sachin and Binny, who had worked together briefly at Amazon's back-office, from a small apartment in Koramangala in Bengaluru. Among the two, Sachin was the one who set the vision for the company while Binny was more inclined towards operations.
Here are some lesser known facts about Binny Bansal:
1. Binny and Sachin Bansal hail from Chandigarh and went to the same school. They however, were not good friends or relatives.
2. The duo attended IIT-Delhi and became close friends.
3. Google had twice rejected 37-year-old Binny Bansal, before he joined Amazon.
4. He worked at Sarnoff Corporation, where he created a sensor for cars to warn if it changed lanes without giving a signal.
5. Binny is also a sports enthusiast and captained the basketball team in his school and college.
6. He spearheaded the establishment of Flipkart's largest warehouse in Telangana and has been the force behind building the retailer's supply and logistics business.
7. Binny borrowed money to pick the first ever book ordered on Flipkart, ''Leaving Microsoft to Change the World by John Wood' and to deliver it.
Binny Bansal's decision to step down follows an independent investigation done on behalf of Flipkart and Walmart, even though the probe "did not find evidence to corroborate the complainant's assertions against Binny", a statement said.