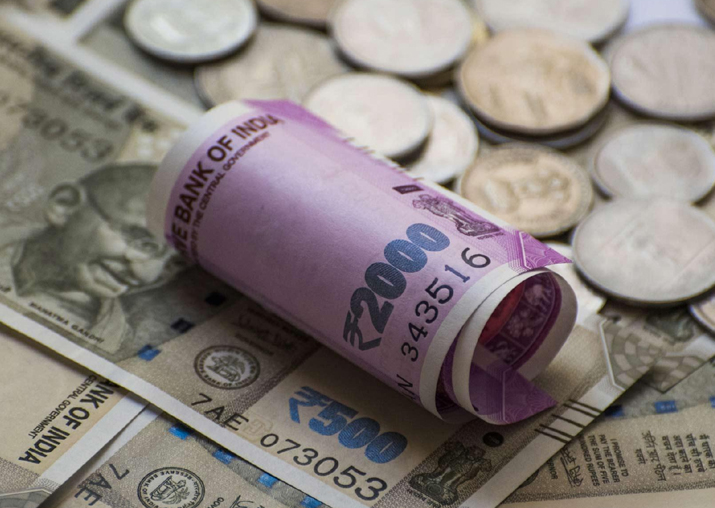 To deal with the continuous decline in the growth rate, Surjit Bhalla, a member of the Economic Advisory Council (EAC) to Prime Minister Narendra Modi, has suggested that the Reserve Bank of India (RBI) should cut policy rate by at least 75 to 100 basis points if it sticks to inflation target of 4 per cent.
The GDP expansion hit a three-year low of 5.7 per cent in the April-June quarter with India losing the fastest-growing economy tag to China for the second straight quarter. The RBI's six-member monetary policy committee (MPC) had earlier this month left interest rates unchanged at 6 per cent. The central bank had even lowered its economic growth forecast for the current year and raised its inflation estimate to 4.2-4.6% for the second half of this fiscal year from 4-4.5%.
On fiscal deficit, Bhalla told Reuters that the country is likely to stick to fiscal deficit target of 3.2 percent of GDP in 2017-18. "The government has stuck to its fiscal deficit targets over the past three years and is expected to do so this year as well."
Bhalla's remark assumes significance because the RBI had earlier this month warned that missing the target could hit macro-economic stability.
On growth rate, the EAC member said that there were signs of recovery in the economy. He, however, noted that 2017-18 growth could be at around 6.5 per cent, lower than government estimate of 7.3 per cent.
"I am more optimistic on the economy than I was two weeks ago," he told Reuters.
To handle the rising debt of banks, he said that government needs about 1 trillion rupees to recapitalise banks.
Earlier this month, the EAC headed by economist Bibek Debroy had met here to  discuss the present state of country's economy and deliberated on various issues to give a push to the GDP rate.