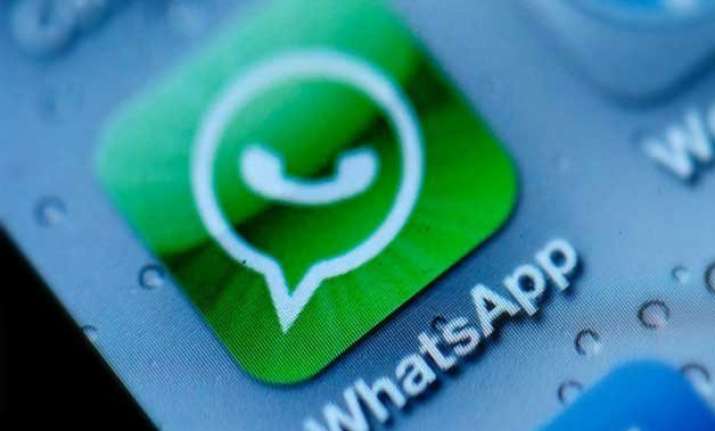 Mobile messaging app WhatsApp started offering free Voice over Internet Protocol (VoIP) calls earlier this week, but reports claim that UAE telecoms provider Etisalat has blocked the functionality a few hours after its launch.
A report by Emirates 24/7 cites an unnamed company source to claim Etisalat and Du have started blocking WhatsApp voice calls over its network from Monday.
The ban would take four to six days to affect all its customers in the UAE and rumours suggest that those users who've managed to activate the feature can still continue to use it over Wi-Fi networks.
The Emirates 24/7 report adds that subscribers of Du are still able to use the WhatsApp voice calling feature, implying the telecom operator has not yet blocked the service.
Many WhatsApp users are still unaware of the new feature as WhatsApp has still not made any official announcement or confirmation regarding it, but according to online media, users need to have the latest version of the app and need to know another WhatsApp user who has already got it, they then request a VOIP call from that user and the new feature will be activated.