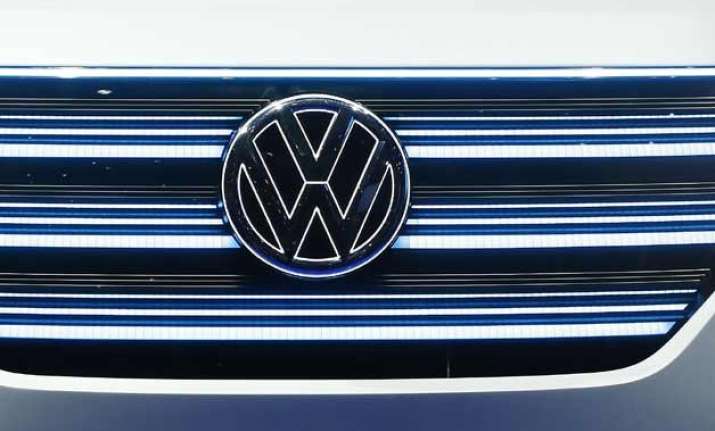 Chennai: German auto manufacturer Volkswagen is set to unveil its sub-four metre sedan designed especially for the Indian market at the Delhi Auto Expo, the company said today.
The company is also going to unveil two other models at the event next month, the German car maker's Indian subsidiary said.
"The Delhi Auto Expo will see the world premiere of the sub-four metre Indian compact sedan designed for the domestic market and made at its Indian plant," Volkswagen Passenger Cars said in a statement said today.
The other two models that would be unveiled at the auto expo are Passat GTE, a plug-in hybrid, and Tiguan, a sports utility vehicle (SUV).
"The Indian compact sedan, our made-in-India and made-for-India carline, is a truly special offering from the Volkswagen stable with all the brand values of best in class safety features, build quality and a great driving experience, and is expected to be a game-changer for us." Said Michael Mayer, director, Volkswagen Passenger Cars India.
"We will also be introducing the New Passat to the Indian market in 2016," the statement added.
(With IANS Inputs)