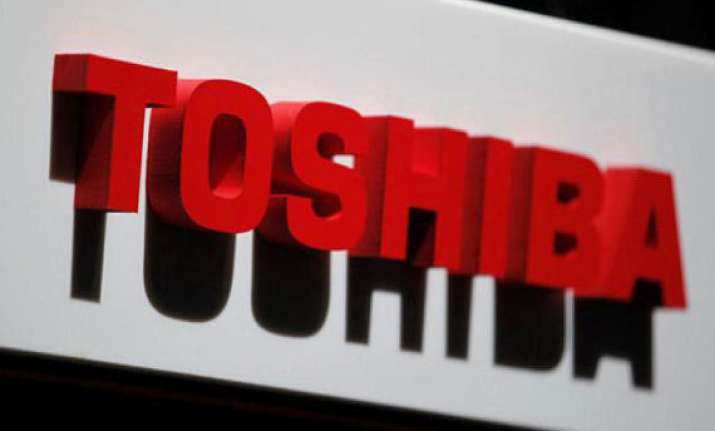 New Delhi: Global electronics and energy giant $61 Billion Toshiba Corporation has said it will invest over Rs 3,000 crore in India to ramp up capacities across business segments, including power equipment, energy efficiency and software development over the next five years.
The company will also hire 5,000 employees locally over the period including engineers and technicians to expand manufacturing facilities that will help develop India as an export hub for markets in South-East Asia, Middle-East and African countries.
"Toshiba will position India as a world business hub in its thermal power, energy transmission and distribution equipment and software development businesses," Hisao Tanaka, President and Chief Executive Officer (CEO) of the Tokyo-headquartered company said. He added the company hopes to raise sales of Rs 18,000 crore from India by 2017.
Tanaka is on his maiden visit to India accompanied by the firm's top executives. The delegation follows Japanese Premier Shinzo Abe's visit last month when he met Prime Minister Manmohan Singh and promised $2 billion low-interest loans to India for development of metro train infrastructure and energy saving projects. Tanaka said his itinerary includes meetings with Indian ministers, bureaucrats, customers and potential partners.