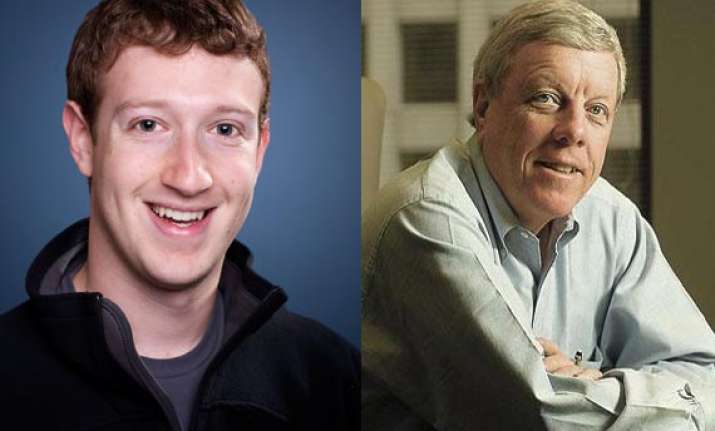 New Delhi: Chief executives in America are amongst the best paid CEOs in the world, often bringing in annual compensation packages worth millions of dollars.
For the first time ever, the 10 highest-paid chief executives in the US all received more than $100m in compensation and two took home billion-dollar paychecks, according to a leading annual survey of executive pay.
At the top of the list was Facebook's Mark Zuckerberg with total actual compensation of about $2.3 billion.
According to GMI Rating's 2013 CEO Pay Survey, which looked at 2,259 publicly traded North American companies and 2,250 CEOs whose tenure lasted at least two consecutive years, all the CEOs in the top 10 list earned at least $100 million for the first time.
GMI's report studies realized compensation, which includes the value of stock awards that are vested or options that are exercised during the year even though the awards may have been granted in previous years. 
Here is the complete list: 

1. Mark Zuckerberg, Facebook – total compensation $2.27bn
The social network king received a base salary of $503,205 in 2012 and $1.2 million in perks, including use of the company aircraft and security. Zuckerberg profited nearly $2.3bn on his share options when the company went public.