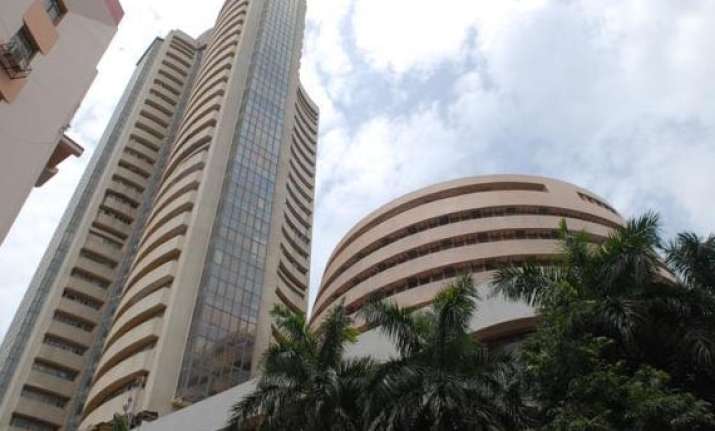 New Delhi, Feb 17: Stock markets may see some more consolidation this week as investors have turned cautious ahead of the Union Budget 2013-14 on February 28, say experts.
"Markets are likely to remain in its current range this week as quarterly earnings season have ended and investors turn cautious ahead of the Budget," said Vikas Jain, Founder, Aditya Trading Solutions.
Any significant rally is not expected as reaction to the WPI inflation last week gave a fair idea of the appetite among investors, he added.
The Budget session of Parliament will start from Thursday.
According to Rakesh Goyal, Senior Vice President, Bonanza Portfolio: "Technical weakness is there however, expectations and speculations ahead of Budget session, starting from February 21, may lead to some recovery."
Global factors will also be important. In coming sessions, 5,825 level shall be crucial deciding level for NSE Nifty in the near-term and the index is likely to witness further selling below this level, Goyal added.
"We believe the markets is now hoping for an 'achievable' Budget from the Finance Minister. If these expectations are fulfilled, markets may once again resume the uptrend," said Dipen Shah, Head of PCG Research, Kotak Securities.
The BSE benchmark Sensex has fallen by 1.6 per cent so far this month and is currently trading at the lowest levels for 2013 calendar year.