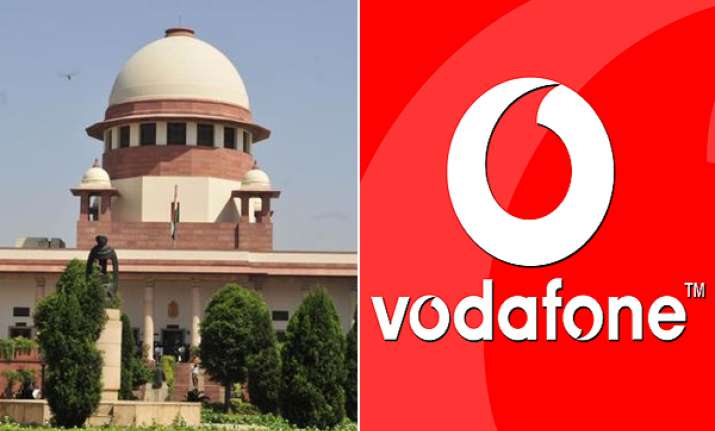 New Delhi, Jan 20: In a major victory to Vodafone International Holdings, the Supreme Court today set aside the Bombay High Court judgement asking the company to pay income tax of Rs 11,000 crore, holding  that tax authorities do not have jurisdiction on an overseas transaction.

A three-judge bench headed by Chief Justice S H Kapadia held that the IT department has "no jurisdiction" to levy tax on overseas transaction between companies incorporated outside India.

Justice K S Radhakrishnan, who wrote a separate judgement, concurred with the findings of the Chief Justice and Justice Swatanter Kumar saying the companies (Vodafone and Hutchison) are incorporated outside and their transaction outside India has "no underlying nexus" with tax authority here.

"Vodafone has no obligation under section 163 clause 1 (c) of Income Tax Act," Justice Radhakrishnan said.

The court asked the IT department to return  Rs 2,500 crore deposited by Vodafone, in compliance of its interim order, within two months along with 4 per cent interest from the date of withdrawal of the money by the tax department.

It also asked Supreme Court registry to return within four weeks, the bank guarantee of Rs 8,500 crore given by the telecom major.

Through the USD 11.2 billion deal in May 2007, Vodafone acquired 67 per cent stake in the Hutchison-Essar Ltd (HEL) from Hong Kong-based Hutchison Group through companies based in Netherlands and Cayman Island.