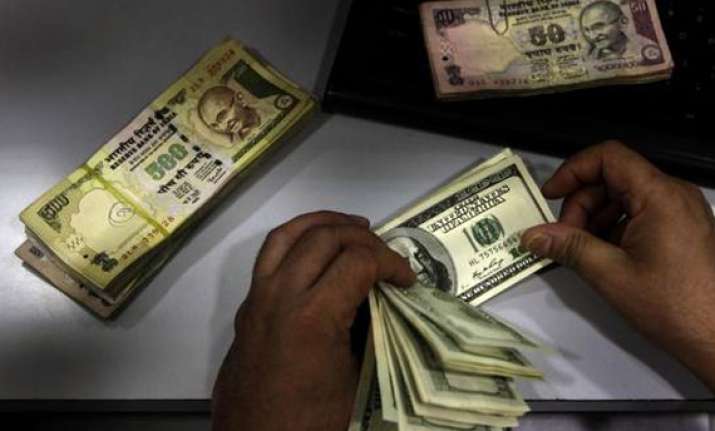 Mumbai, June 13: The rupee rose marginally by 5 paise to 55.75 against the US dollar in early trade today, snapping a three-day fall at the Interbank Foreign Exchange, as the euro showed some strength against the dollar in overseas markets.
Besides, dollar selling by exporters also supported the domestic unit.
The rupee had lost 6 paise to close at 55.80 against the Greenback yesterday on persistent dollar demand amid stronger trend overseas.
Meanwhile, the BSE benchmark index Sensex fell by 32.88 points, or 0.19 per cent, to 16,829.92 in early trade today.