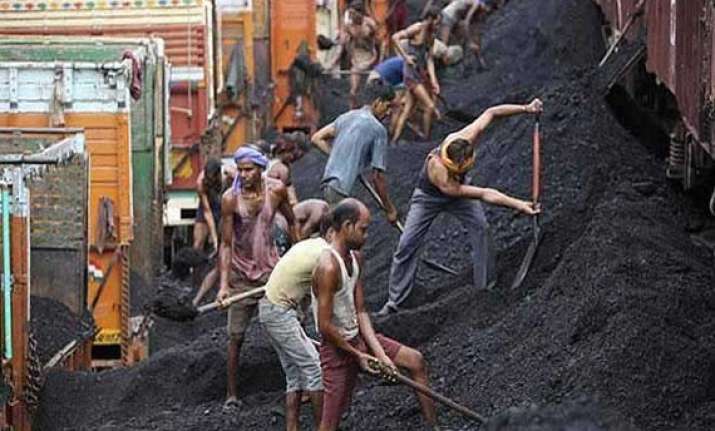 New Delhi:  The Prime Minister's Office today defended the controversial decision to allocate coal block to Hindalco in 2005.
It said the Prime Minister, Manmohan Singh, was satisfied that final decision on Hindalco was "entirely appropriate".
The decision was based on merits of the case before the Prime Minister and PMO, it said.