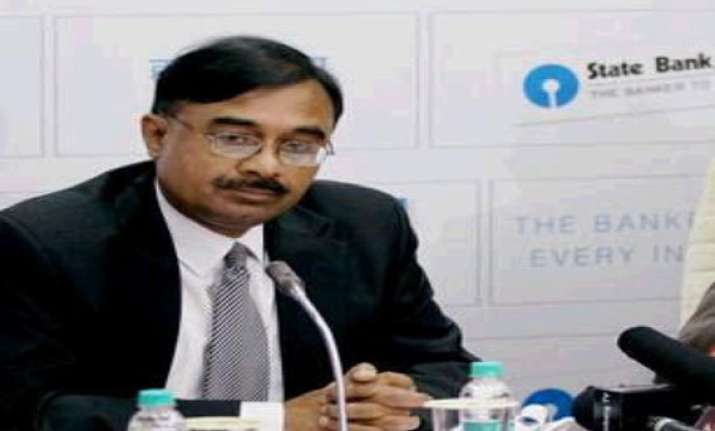 Jamshedpur: Admitting that non-performing assets (NPAs) in the banking sector is a big challenge, SBI Managing Director S Viswanathan said the NPAs would start looking up once the economic situation gets better.
"Though the NPA stress will continue, it would start looking up in six months after the economic scenario improves," the managing director (associates and subsidiaries) at SBI said at an event organised by XLRI here today.  "It will go up for sometime before it comes down," he said stating that NPAs would not cripple the prevailing banking system.
It is unfortunate to know that education loan contributed 20 per cent to total non-performing assets, he added.
Viswanathan said the country's largest lender has taken adequate steps to recover loans.  In the rural and semi-urban areas, we have enough opportunities to grow, he added.
Viswanathan also shared plans to reach out to people in remote areas lacking connectivity and accessibility. He said there is a need to bring more and more poor people in rural pockets under banking system by adopting new technologies and electronic means.
The banking sector has opportunities as well as challenges to address, he said while emphasising the need for financial inclusive.