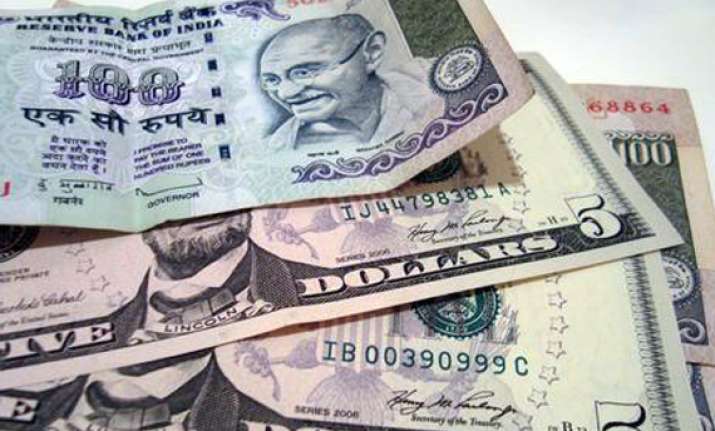 New Delhi, Nov 29: Software giant Microsoft today said it will award cash grants worth $350,000 in 2012-13 to non-government organisations (NGOs) in the country which work for the empowerment of youth.
Launching the first centre in Delhi as part of its global YouthSpark initiative, the company allocated $250,000 to two local NGOs Aide et Action and Aga Khan Rural Support Program, in support of their work with youth.
Microsoft is aiming to create opportunities for 300 million youth in more than 100 countries over the next three years.
"We expect this center will allow 80,000 youth to be trained over three years - of which we expect 65,000 to find employment through placement drives and 15,000 to start their own enterprises," Microsoft International President Jean-Philippe Courtois told reporters here.
The company said 10 such centres would be established across the country in 18 months that will work with underprivileged youth aged 16 to 24, offering training on basic IT skills, spoken English, personality development and job preparedness.
Each centre will focus on one trade led enterprise - like IT-enabled services, retail, hospitality, automobiles among others, it added.
"Taking a cue from India's proposed 12th Five Year Plan that sees education as the single most important instrument of social and economic transformation, we are trying create effective mechanisms to support organisations that help in skill-building and empower future communities," Microsoft Corporation India Managing Director Sanket Akerkar said.