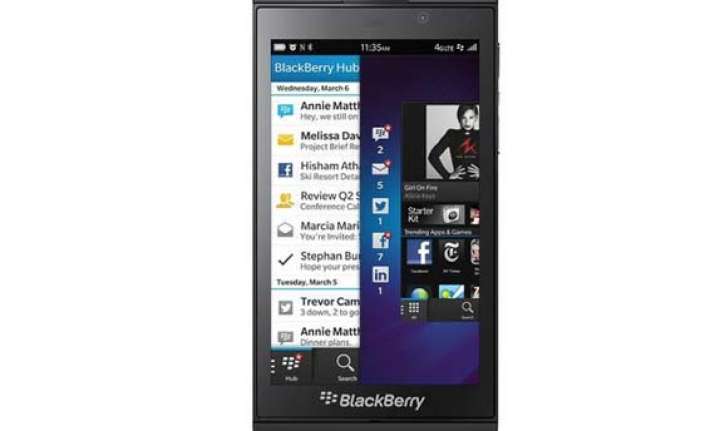 New Delhi, July 17: The two tech firms Microsoft and Blackberry have reportedly cut down on the prices of their flagship products in an attempt to boost sales.
Microsoft has cut down the price to as much as 30 percent of its 32GB Surface RT to 279 pounds from 400 pounds in the UK and Blackberry has cut the price of the Z10 phone to as low as 49 dollars in US with a contract, down from 199 dollars, BBC reports.
According to the report, the two firms are competing hard with popular brands like Apple, Google and Samsung in the smartphone and tablet market.
Telecom analyst, Tony Cripps said that competing with the Apples and Samsungs of this world is tough, and it's a difficult climate to put out high-end products when the market is so dominated by a couple of players.
Cripps said that for Blackberry it is a crucial decision as it has to regain market share in smartphones with its new BB10 operating system and added that Surface's success is perhaps not quite as important for Microsoft but if they want Windows 8 to be a key driver for the future, they need to get it into the hands of as many people as possible.
Microsoft spokeswoman said that the company is seeing great success with pricing and cover promotions over the past several months on Surface RT in the US and other markets, the report added.