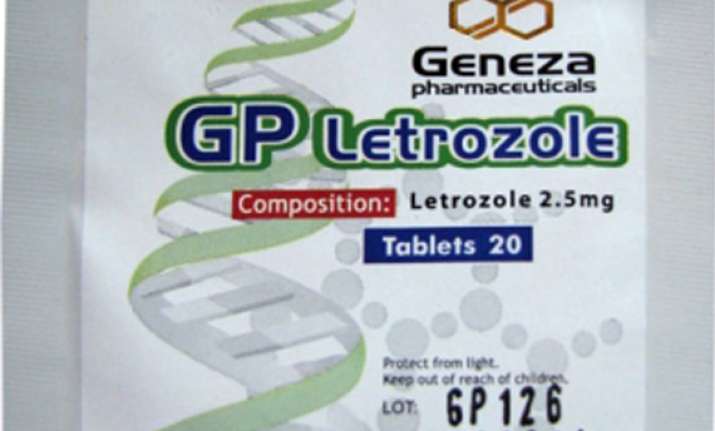 New Delhi, Oct 18: Government on Monday suspended with immediate effect the manufacture, sale and distribution of anti-cancer drug Letrozole as it is being widely used to help infertile women conceive, saying its consumption could pose risk to humans.

Letrozole is an oral, anti-estrogen drug that is used for treating postmenopausal women with breast cancer, and is being used in India for helping infertile women conceive, which have led to concerns of bone malformations and other complicartions in children born to such women.

A Health ministry Committee was constituted after babies born to mothers, who consumed this drug for fertility, reported bone malformations among other complications.

The central government exercised the powers conferred by section 26A of the Drugs and Cosmetic Act, 1940 (23 of 1940) in suspending its sale after it felt it was necessary to regulate by way of suspension of manufacture, sale and distribution of the drug for the said indication in public interest.

The government is satisfied that the use of the drug letrozole for induction of ovulation in anovulatory infertility is likely to involve risk to human beings and safer alternatives to the drug are available, said a press release issued by the Ministry of Health and Family Welfare.