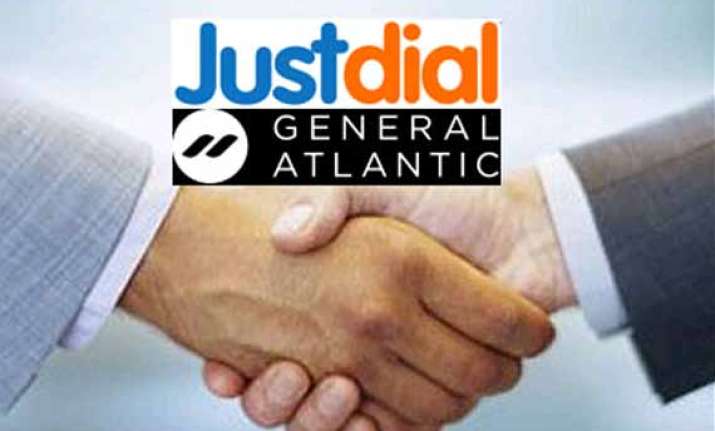 New Delhi: US private equity firm General Atlantic is reported to be in talks to buy a 2-5 per cent stake each in India's Just Dial Ltd and Info Edge India Ltd, sources said.
At current market prices, a 2 to 5 per cent stake in Just Dial, a search service provider, would be valued between $36.4 million and $90.9 million. 
A similar stake in Info Edge, an online classifieds provider, would be $25.4 million to $63.7 million.