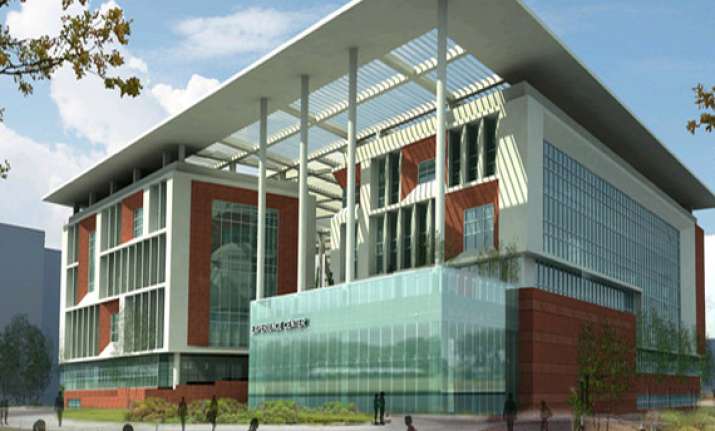 New Delhi: BML Munjal University (BMU), founded by the promoters of the Hero Group, today announced the appointment of 15 members to its advisory board.
Members of BMU Advisory Board include: Jubilant Bhartia Group co-chairman and founder H S Bhartia, MagnusBSE 0.00 % Consulting president Subash Bijlani, SEBI ex-chairman M Damodaran, ITCBSE 1.06 % Chairman YC Deveshwar, Godrej Group chairman Adi Godrej and Biocon CMD Kiran Mazumdar Shaw.
Commenting on the the advisory board, BML Munjal University Chancellor Sunil Kant Munjal said: "We are delighted to welcome these leaders on board. Their collective expertise and commitment will play an important role in defining the university's growth trajectory in the years to come."
BMU has been awarded the university status by the Haryana government. Established under the Haryana State Private Universities Act, 2006, BMU will have three schools to begin with: School of Engineering & Technology, School of Commerce and School of Management. The university will offer the following undergraduate and postgraduate degree programmes: BTech, BCom, BBA and MBA.
The university's inaugural academic session will commence in August 2014.