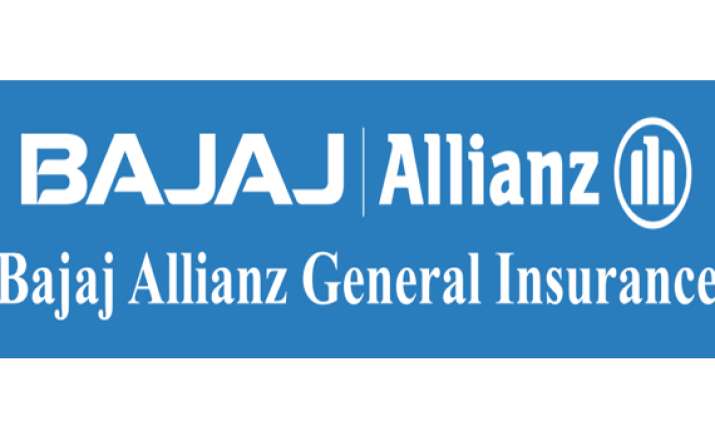 Kolkata: Private general insurer Bajaj Allianz today said the Kolkata region has grown 16 per cent in 2013-14 with a total premium of Rs 290 crore and hopes to do better this fiscal with new products being rolled out.  "This region has grown 16 per cent in 2013-14 with total premium of Rs 290 crore. We hope to grow by 20 per cent this fiscal fuelled by new products," company regional manager Debojit Roy said here today while unveiling Surgical Protection plan.
The policy, a first of its first was conceived when it was found that calims after surgery account for nearly 54 per cent of the total claims and also surgically managed cases cost 83 per cent more over the medically managed cases.  Roy said the product is cheaper compared to tradional health cover policies by 35-40 per cent.  The policy assures a guaranteed benefit sum depending on the surgical treatment that is graded based on the costs and covers almost 600 surgeries.
It offers 11 plans with sum insured ranging from Rs one lakh to Rs 10 lakh. The policy also offers add-on covers like hospital cash, critical illness and personal accident cover.
It grades surgeries on a scale of one to five based on the varying cost involved for the treatment and benefit is given based on grades.