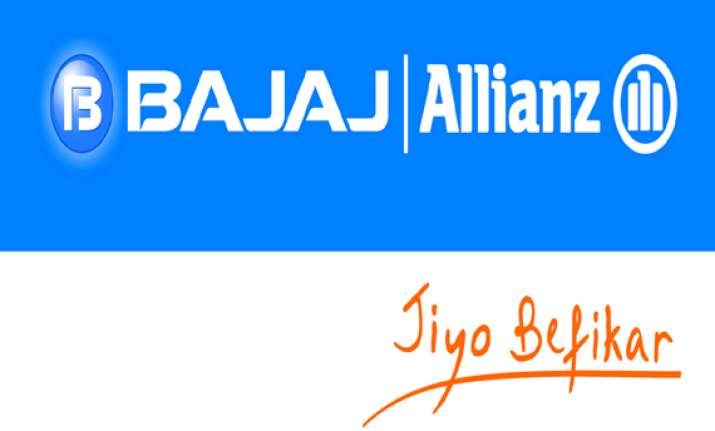 Mumbai: Private sector general insurer, Bajaj Allianz General Insurance has launched a new health policy called 'Surgical Protection Plan', which provides insurance cover only for surgical treatments.  
As per the company's statement, the new plan assures a guaranteed benefit amount depending on surgical treatment that is graded based on the costs and covers around 600 surgeries.
 "Since cost related to surgeries form a major part of medical expenses, a common man's biggest requirement is to cover these expenses. Our new product covers surgeries at a very reasonable cost and we hope to get a sound response for this product," Bajaj Allianz General Insurance managing director and chief executive officer Tapan Singhel said.  He also said that the general insurer aims to grow the contribution from this plan to around 20 per cent of the total health premium in the coming years.  
As per the company's statement, the new policy offers 11 plans with sums insured, ranging from Rs 1 lakh to Rs 10 lakh, which can also be opted for, in addition to the hospitalisation policy or any other health policy.