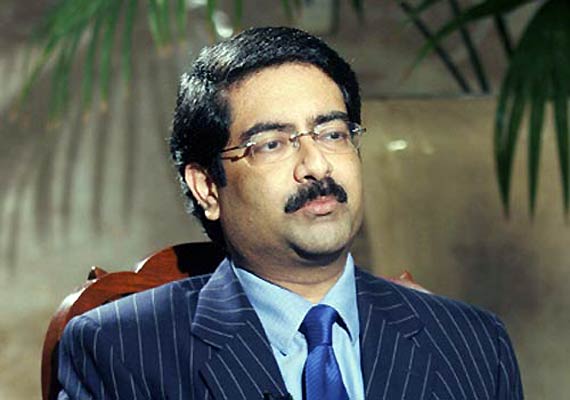 Patna, Feb 18: Aditya Birla Group Chairman, Kumaramangalam Birla today said investments for heavy industries would be impossible without ensuring proper power supply and suggested that Bihar take steps to improve its situation in this respect.

"Heavy industry captains cannot come forward for investment here without proper electricity supply. This is the reason why investments for heavy industries in Bihar are not coming forward," he said speaking on the second day of the three-day Global Bihar Summit, 2012, here.

"The state (Bihar) government should encourage private investments for improving the power scenario in Bihar," he said.

Praising Chief Minister Nitish Kumar for his leadership, he said Bihar has now come out from the 'age of backwardness to an era of change,' he said adding the time had come to turn challenges here into opportunities.

Bihar still lagged behind the national average of per capita power consumption of 700 unit, Birla said adding it should work for securing supply of natural gas through HPJ gas pipeline through KG Basin area to cater to the state's energy requirements.

He said the contribution of manufacturing units on the GSDP of the state was 'very less'. "Bihar has to take steps for increasing the contributions of the manufacturing units," he said and suggested that Bihar promote and encourage small and medium industries.

While the agriculture has 70 per cent contribution in the state's GSDP, the manufacturing units have hardly five per cent contribution in it, Birla added.