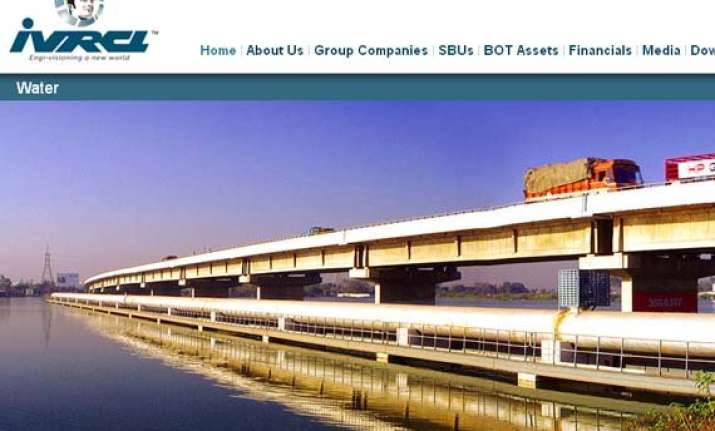 Hyderabad: IVRCL Limited on Monday said that the Irrigation and Water Divisions of the company has bagged orders of the value of Rs 1255.67 crore with majority of the works from Karnataka Government and BHEL.
Karnataka Neeravari Nigam Limited has awarded Rs 1022.58 crore worth of Tubch-Babaleshwar Lift irrigation works while Rs 137.49 crore worth civil works was received from BHEL, IVRCL said in a statement.
The KNNL work involves Survey, Investigation, Design, Supply, Installation, Testing and Commissioning of head works.
This includes all required structures, pipe line, and motors with pumps and electro mechanical works along with operation and maintenance requirements for five years, the company said.
Tubchi-Babaleshwar Lift Irrigation Scheme aims at providing water from river Krishna for development of drought prone areas of Jamakhandi Taluka (8 villages), Athani Taluka (5 villages) and Bijapur Taluka (24 villages), it added.