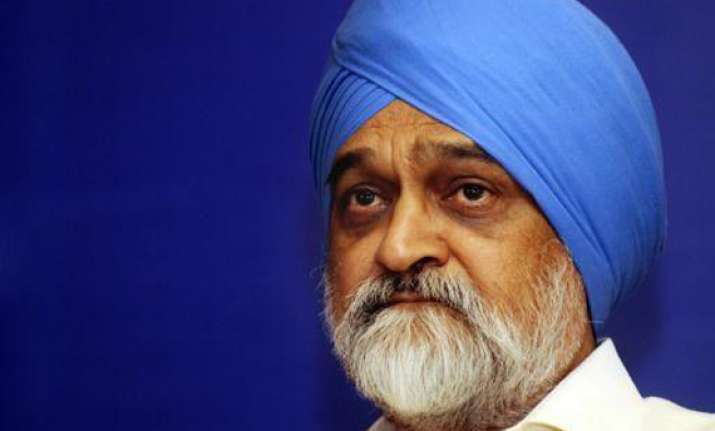 Kochi, Jan 24: India must try to curtail growth of subsidies if it wishes to achieve its targeted nine per cent growth in the 12th five year plan, Deputy chairman of the Planning commission, Montek Singh Ahluwalia, said here today.

"Attempts should be made to curtail growth of subsidies to achieve nine per cent growth. We are trying to achieve nine per cent growth. Though there are major challenges like global slowdown, we will achieve the target," he said at a seminar on 'Approach to 12th five year plan' at St Teresa's college here.

He said there was a time when the growth rate was around 3.5 per cent. "But in the last 10 years, we are close to eight per cent. We need not be unduly worried and should focus on what we can do better in the coming days", he said.

The focus of the plan,he said,is to achieve a much faster substantive and inclusive growth in the country.

"There is a need to pull more people out of the agricultural sector and focus on non-agricultural activities such as manufacturing', he said, adding if a large section of people were left in such low productive sectors like agriculture, they would be deprived of benefits of higher growth rate.

He said creation of more employment opportunities, skill development of labour force, access to quality education and infrastructure development, among others, are needed for achieving inclusive growth.

Kerala should focus more on tourism and knowledge driven sector, rather than on agriculture, he said.