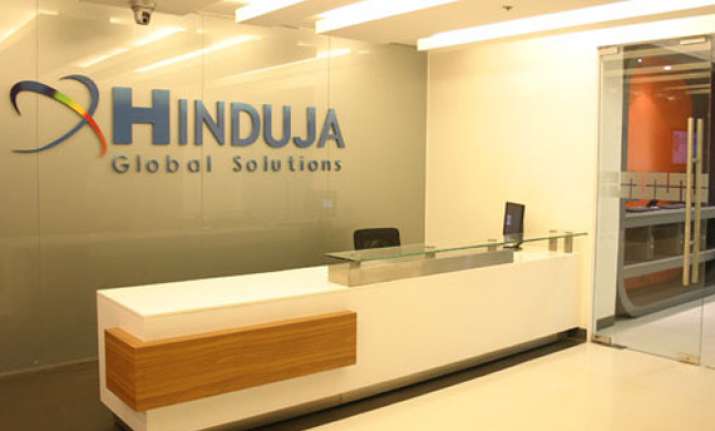 Mumbai, June 19: Hinduja Global Solutions, the BPO arm of the diversified Hinduja Group has said it has made significant additions to its senior management team in North America.
The firm has appointed Steve Sacks as the Senior Vice President, Sales and Business Development, with a mandate to meet the aggressive revenue growth targets of the company in North American markets, the company said in a statement.
It has appointed Jaime Nunez as Senior Vice President, Operations and IT, for the company in US.
Besides, the company has appointed Chris Lord as the Senior Vice President-Global Sales Strategy and Sales Operations in its global leadership set-up.
"We have been bullish on North America for quite sometime now. Our growth in this region has been good. We are leveraging the synergies from our acquisition in Canada. We bring our right-shore model to the clients in the US and Canada. I expect to see good traction in the coming months.
With their exhaustive experience, Chris, Steve and Jaime are the best people to handle this growth," Hinduja Global Solutions Global Chief Executive Officer Partha DeSarkar said.