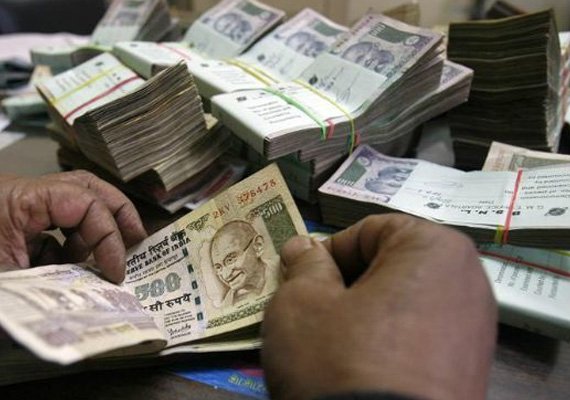 New Delhi: Fund managers have shown strong preference for equity schemes over debt as the 'money market' category saw a massive outflow of over Rs. 67,000 crore in September.
In comparison, equity mutual fund (MF) schemes attracted a net amount of Rs. 7,789 crore during the month.
As per the latest data available with the Association of Mutual Funds in India (AMFI), debt-oriented MF schemes (liquid or money market category) saw an outflow of Rs. 67,318 crore last month.
There was withdrawal of Rs. 5,800 crore from the liquid or money market segment in August.
Market experts attributed the outflow to diversion of funds from debt to equity schemes as well as to increase in long-term capital gains tax on debt-oriented mutual funds.
Besides, analysts expect that fund managers would continue to opt for equity schemes in the coming months as well amid share markets clocking new life-time highs.
The government has increased the long-term capital gains tax on debt-oriented mutual funds from 10 per cent to 20 per cent and changed the definition of 'long term' for debt mutual funds to 36 months from 12 months.
MFs pool funds from investors for investing in securities such as stocks, bonds, money market instruments and similar assets.