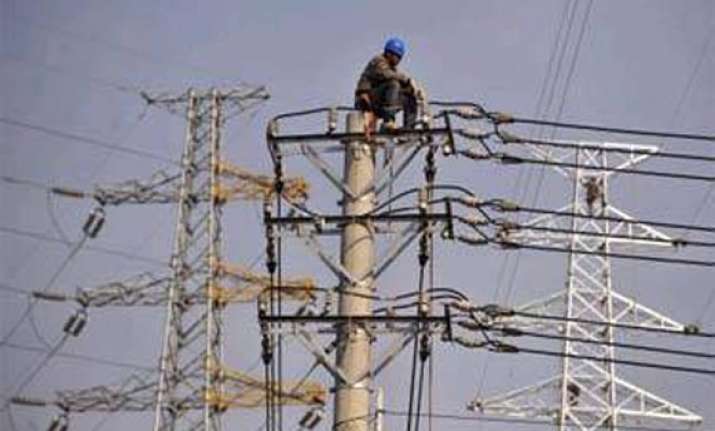 New Delhi: The Cabinet Committee on Economic Affairs may this week take up Power Ministry's proposal of follow-on public offer of state-run Power Grid Corporation, which is expected to mop up close to Rs 8,000 crore.
"It (Power Grid FPO) can come as early as next week.... before Diwali," a Power Ministry official told PTI when asked about CCEA taking up the proposal.
The follow-on public (FPO) will comprise of 13 percent fresh equity by the public sector company and 4 percent stake sale by the central government.
The company will issue fresh 60.18 crore shares through the offer and a part of it would be reserved for the employees.
Meanwhile, the Department of Disinvestment has invited applications from merchant bankers for the proposed FPO.
Government proposes to dilute its 18.51 crore shares or 4 percent stake out of its current 69.42 percent holding.
At current rates, the government could get over Rs 1,850 crore from the disinvestment, while the company would get over Rs 6,000 crore from the sale of fresh equity.
This would be the second follow-on offer from Power Grid, which sold a 10 percent stake along with a similar stake divested by the government in November 2010 at an issue price of Rs 90 a share.
The company hit the capital market with its initial public offering in October 2007.
On the BSE, Power Grid shares closed at Rs 100.05 a piece, up 1.21 percent on Friday.