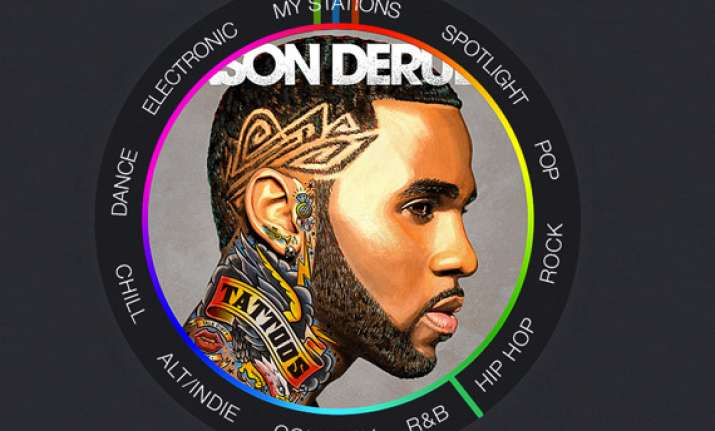 New Delhi: Korean electronics giant Samsung has formally entered the crowded the music-streaming services market by launching its very own free online radio service called 'Milk Music.'
The new service is powered by Slacker. It is exclusively available in popular Galaxy devices like Galaxy S4, Galaxy S III, Galaxy Note II, Galaxy Note 3, and even in the upcoming Galaxy S5, which is scheduled to be released sometime in April.
The service offers a well-developed catalog consisting of 13 million songs. There are even over 200 ad-free online radio stations. It comes with a new 'dial design' that the company claims to offer an intuitive way to music listening by letting users easily navigate between genres and subgenres.
"Milk Music is a fresh approach to reflect the company's innovation to leadership and its focus on creation of best-class consumer experiences. Through the new service, we're offering consumers amazing and rich experiences that are built around their interests and lifestyle," said Samsung Telecommunications America president and CEO Gregory Lee.
This is not the company's first foray into Internet music streaming, though. In 2012, Samsung launched Music Hub, which debuted on its Galaxy S III to offer music services for $9.99 each month.