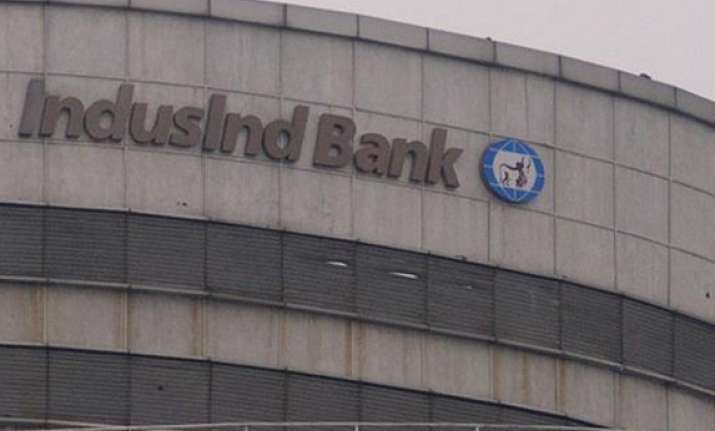 New Delhi: IndusInd Bank has reported a net profit of R396.05 crore for the three months to March 2014, a jump of 29 per cent from Rs 307.40 crore in the same quarter of the previous year.
The bank's profit came from a 18 per cent y-o-y rise in net interest income to Rs 781.21 crore. Net interest margin (NIM) for the said period also rose 10 bps over the previous quarter to 3.75 per cent.
The bank declared a dividend of 35 per cent for 2013-2014, or Rs 3.5 a share compared with the 30 per cent it paid in the previous fiscal.
For the full financial year (FY14), the bank's net profit rose to Rs 1,408.02 crore, witnessing a growth of 33 per cent. At the same time, the lender's operating profit, too, jumped 41 per cent to Rs 2,595.96 crore.
The bank also reported a marginal improvement in its asset quality with gross NPA ratio falling 6 bps to 1.12 per cent in Q4 FY14 from 1.18 per cent in the December quarter.
IndusInd Bank's capital adequacy ratio under Basel-III at the end of Q4 stood at 13.83% against 14.38% in the December quarter of fiscal 2014.
The bank had started disbursing gold loans since the past four months in eight states. The bank is focusing only its own customers for gold loans and is disbursing around Rs 6 crore a month," Managing Director and Chief Executive Romesh Sobti said.