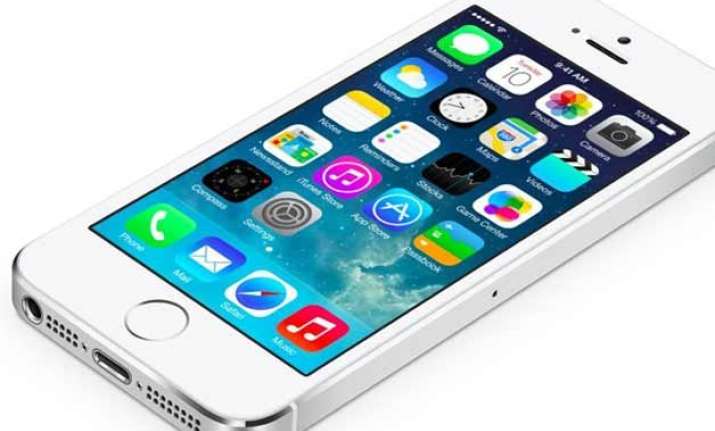 Apple is reportedly inviting users to test its upcoming iOS update for the first time ever. The next iOS update, iOS 8.3, is available only to selected users.
Not everyone will see the iOS beta program now because it seems Apple is sending the invites only to the users who were part of the"OS X Beta Program" first.
The iPhone maker has started a page where interested users can sign up to try iOS 8.3 before it is released later this year. After gaining valuable feedback by running a public beta of OS X on the desktop, Apple is now extending the program to cover iOS as well, reported The Verge.
The users, who are invited to the iOS beta program, will have to register their account as a software tester at the Apple Seed website. They will be asked to back up their devices to iTunes and log in with their Apple ID. After that, they will have to opt in for the iOS beta program and download a configuration profile. iOS 8.3 beta will appear as a software update in the Settings app after downloading the configuration profile.
Users, who encounter any issues while using iOS 8.3 beta, will be able to restore their device using a saved iTunes backup and they should file a report in the Feedback Assistant app.
The new update provides new emoji, wireless CarPlay, easier logins for Google users, and bug fixes.
The public release date of iOS 8.3 is unknown, but it may be a while because Apple released iOS 8.2 only on Monday.
About a year ago, Apple launched the 'OS X Beta Program', its first beta version for the public.  The latest beta programme is known as the "Apple Beta Software Program" since iOS has been added.
"The feedback we have received on the OS X Yosemite Beta continues to help us shape OS X, and now the iOS 8.3 Beta is available for download," states Apple's Beta Software Program website.