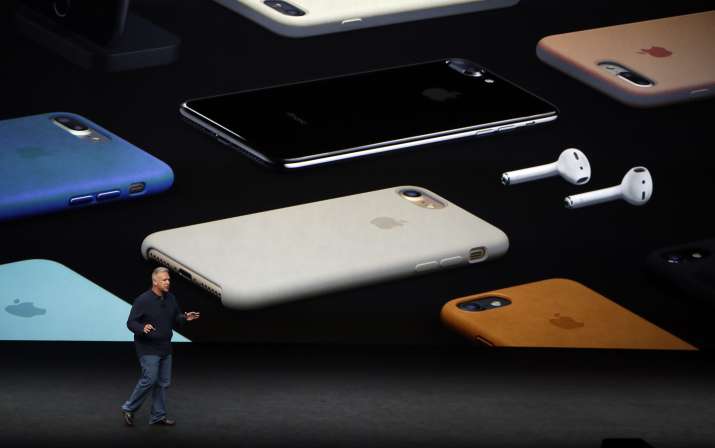 In a mega event on Wednesday, tech giant Apple launched its two latest iPhone models- iPhone 7 and the iPhone 7 Plus. The smartphones have been advertised as "water and dust-resistant" and come without headphone jacks. 
While the phones are equipped with several new features and upgrades, these two features along with the new camera are being hailed as the selling USP for new iPhone models. 
But how do these two features are being looked at critically? Are they good enough? Are they as good as they are being marketed? 
Here is our take:  
Water and dust resistant: 
iPhone 7 and the iPhone 7 Plus come with an IP67 rating under International Electrotechnical Standards, a uniform way of determining water and resistance ratings across a wide range of devices. 
IP67 rating is actually two numbers- one that refers to the dust resistance rating and one that refers to water resistance.
Dust-resistant rating: iPhone 7 has IP6x rating- the highest dust resistance rating which indicates that the phone is completely protected against dust. 
Samsung Galaxy S7 (IP68), released earlier this year, is also claimed to have IP6x rating which means both the phones are completely dust proof. 
Water-resistant rating: : iPhone 7 has IPx7- the second highest water-resistant rating which indicates that the phone can withstand immersion in water to one meter (3.3 feet) for 30 minutes, tested under laboratory conditions. 
In comparison, Samsung Galaxy S7, released earlier this year, claims to have IPx8- the highest rating available. Galaxy S7 is water-resistant in upto 1.5 meters (5 feet) of water for up to 30 minutes.
Not only that, iPhones are not covered under water damage. Apple will not provide for any free service if the phone is damaged due to water and the customer has to cough up a certain amount. 
According to a leaked document, a customer has to pay Rs 24,999 to get a new phone as replacement, a report in Hidnustan Times said.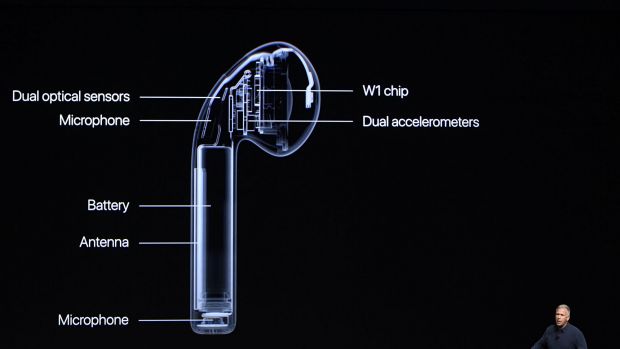 Concerns surrounding AirPods:
Wireless earphones are not a new concept for smartphone industry but it is the first time Apple has introduced it for its devices. Parting ways with headphone jacks, iPhone 7 and iPhone 7 Plus will be shipped with wireless AirPods. 
When the cheering and claps die down and people come back to reality, concerns and problems are raised. With AirPods, there are many. 
Many people have expressed fears about losing this costly piece of accessory (Rs 15,400 a pair), concerns have also been raised about the potential for choking on them, particularly children.
A report in the Sydney Morning Herald pointed out that with the dimensions of 16.5 mm x 18 mm x 40.5 mm, the new AirPods fits within the Australian Competition and Consumer Commission's Product Safety Choke Check. 
If something fits inside the Choke Check it has the potential to block a child's throat. The Choke Check is a online resource which assists in identifying choking hazards for young children.
Although an adaptor is provided with the phone, users have also complained that they will not be able to simultaneously charge their phone and use headphones.