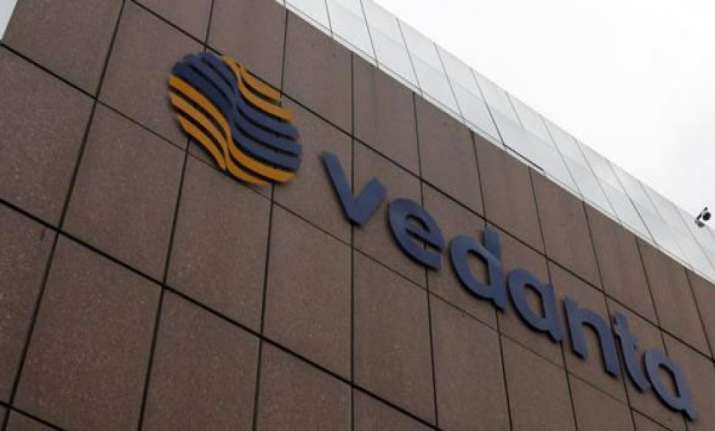 New Delhi: Vedanta Limited, India's premier diversified natural resources company, has signed two memoranda of understanding (MoUs) with South African companies for supply of equipment, and transfer of technology in order to enhance productivity and safety at its underground mines of its subsidiary, Hindustan Zinc Limited (HZL). 
The first MoU aims at development of ground support systems that are crucial for operational safety in underground mines. As per the memoranda, these systems will now be manufactured in India. 
The second MoU covers manufacturing of underground utility equipment and development of skills in India to maintain this equipment.
 
"India's partnerships with South Africa over one and a half centuries have contributed to the bedrock of global economic growth," said Anil Agarwal, Chairman of Vedanta. 
South Africa's economy continues to benefit from India's highly skilled and sophisticated services sector while India is securing its growing need for natural resources through ever-deepening bilateral trade ties. These two emerging powers give rise to countless opportunities and Vedanta is perfectly poised to facilitate development and prosperity in both nations," he further added. 
Meanwhile, Deshnee Naidoo, CEO of Vedanta Zinc International, said, "Vedanta is investing significantly in a green field project at Gamsberg in South Africa's Northern Cape with a view to forming partnerships with companies in South Africa in future."
Vedanta has also invested in various projects related to health, education, environment and livelihood in its South African host communities.