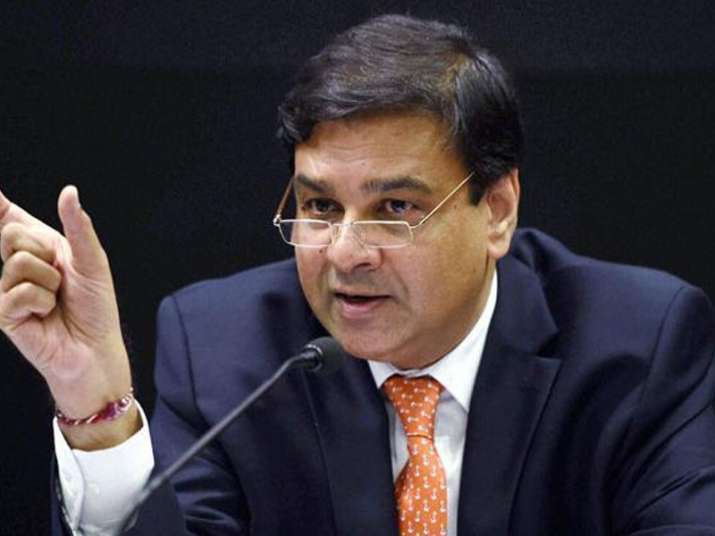 The Reserve Bank of India (RBI) will today announce its first bi-monthly monetary policy review of the new financial year. In its last two policy reviews, the RBI had kept key interest rate on hold at 6.25 per cent. 
The Monetary Policy Committee (MPC), headed by RBI Governor Urjit Patel, began its two-day meeting yesterday here, with experts saying that the central bank is likely to hold the rates in view of hardening inflation.
This will be the fourth bi-monthly policy based on the recommendations of the 6-member MPC.
"We are maintaining status quo on repo rate in April policy," said a state-run State Bank of India report authored by Chief Economic Adviser Soumya Kanti Ghosh.
Expectations that the RBI will maintain status quo on rates has been fuelled by inflation numbers, with wholesale inflation soaring to over a three-year high of 6.55 per cent in February and retail inflation climbing to 3.65 per cent due to rise in food and fuel prices.
"Although the CPI inflation is likely to significantly undershoot the March 2017 target, we do not expect a repo rate cut in the upcoming policy review in April 2017, with the Monetary Policy Committee firmly focused on the medium term target of 4 per cent," rating agency Icra said in a report.
MPC members were unanimous in their February decision to keep the policy rate unchanged, with all six citing concerns that inflation could quickly accelerate and threaten the RBI's medium-term target of 4 percent.
"The decision of the MPC is consistent with a neutral stance of monetary policy in consonance with the objective of achieving consumer price index (CPI) inflation at 5 per cent by Q4 of 2016-17 and the medium-term target of 4 per cent within a band of +/- 2 per cent, while supporting growth," the RBI policy review statement said.
Noting that excluding food and fuel, inflation has been unyielding at 4.9 per cent since September, the RBI said: "The Committee is of the view that the persistence of inflation excluding food and fuel could set a floor on further downward movements in headline inflation and trigger second-order effects." 
"It is important to note three significant upside risks that impart some uncertainty to the baseline inflation path -- the hardening profile of international crude prices; volatility in the exchange rate on account of global financial market developments, which could impart upside pressures to domestic inflation; and the fuller effects of the house rent allowances under the 7th Central Pay Commission."
The average level of retail inflation in 2015-16 was at 4.9 per cent. 
Experts also expect the RBI to announce some measures, including standing deposit facility (SDF), to absorb additional liquidity in the system following the November 8 demonetisation of high value currency.
"In the post demonetisation period, aggregate deposits have increased by Rs 4.27 lakh crore. Our estimates now indicate there would be a permanent liquidity injection of least Rs 1.7 lakh crore or 1.1 per cent of GDP," Ghosh said.
"Hence, it is now important to innovate a mechanism to manage such liquidity. We strongly recommend the RBI avoid disruptive modes of liquidity absorption like CRR (cash reserve ratio) hike," he said.
The three government nominees in the MPC are Chetan Ghate, Professor at Indian Statistical Institute; Pami Dua, Director at the Delhi School of Economics; and Ravindra Dholakia, Professor at the Indian Institute of Management, Ahmedabad.
In October last year, the committee at its first meeting presided by Patel cut the repo rate by 25 basis points to 6.25 per cent. The RBI has reduced the repo overall by 1.75 per cent since January 2015.