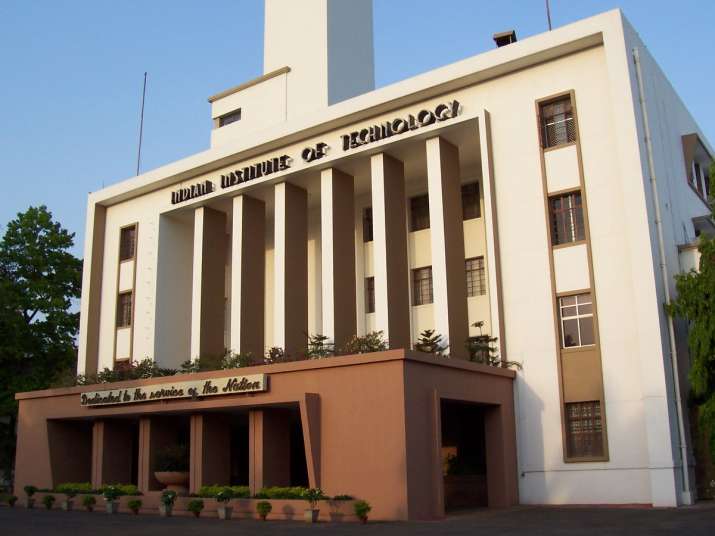 With many companies having reneged on offers made to graduating students last year, the Indian Institutes of Technology (IITs) are now looking to blacklist about 20 startups and e-commerce companies this placement season. 
Moreover, a warning letter will be issued to companies that postpone the date of joining, changed job profiles or altered salary terms, says an Economic Times report. 
E-commerce giant Flipkart, which blew up a storm after it postponed the joining dates for its fresh recruits on account of restructuring, could be let off with a warning letter for its decision last year. 
"Flipkart does not figure in the list of startups that would face a blanket ban as it did not completely withdraw the offers," Economic Times quoted All-IIT Placement Committee (AIPC) convenor Kaustubha Mohanty as saying. 
Mohanty further added that that the ban on Zomato will continue for a second year. 
Meanwhile, the IITs will draw up the list in about two weeks, it was decided at the AIPC meeting at IIT Kanpur, where twelve IITs were present to discuss placements for 2017. 
Mohanty refused to mention the details of the companies which are likely to be blacklisted. 
It was also decided in the meeting that the startups would be classified into three categories – those that deferred placements, those that cut pay or changed job profiles and those that withdrew offers. 
While warning letters will be sent to the first two lists, the third would be blocked.
There have been reports of the IITs redrawing their placement policies since the Flipkart fiasco to ensure that its students are not left in the lurch. A rollout of such a policy can guard students from premiere institutions from adverse scenarios.