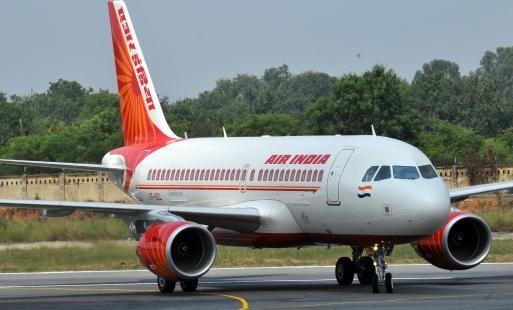 Aviation services provider Bird Group has written to the government expressing interest in acquiring Air India's ground handling subsidiary AIATSL, a top official said today. 
"After IndiGo, Bird Group has written a letter with an expression of interest in Air India," civil aviation secretary R N Choubey told reporters at an ASSOCHAM event here. 
When contacted, a spokesperson of Bird Group told PTI "we have written to the government with an interest in Air India's ground handling arm (AIATSL) because that sits well with our own business model." 
Elaborating further, he said the Group has urged the government that when it moves forward with the process of disinvesting Air India, it should divest the subsidiaries separately. 
Air India has several subsidiaries including Air India Air Transport Services Limited (AIATSL), Air India Charters Limited, IAL Airport Services Limited, Airline Allied Services Limited and Air India Engineering Services Limited. 
Bird Group's aviation companies provide varied services from general aviation services and ground handling to cargo management. 
"Our expression of interest has gone for AIATSL. We are already in this business," he said, adding "we don't want to buy the company as such. We want to be a bidder. And if we are the highest bidder for what we see the value in it, we will take over." 
"What we have told the government is that when you start the process of disinvestment of Air India, please look at disinvestment in the subsidiaries separately to unlock maximum value and we will be keen to bid for one of the subsidiaries, that is the AIATSL," the spokesperson said replying to questions. 
"We are waiting for the disinvestment structure from the government. We can't talk about the value in the company at this stage as we have to see its financials, the liabilities and also what are the possibilities," he said. 
The Union Cabinet had given its in-principle approval for strategic disinvestment of Air India and its five subsidiaries in July this year.