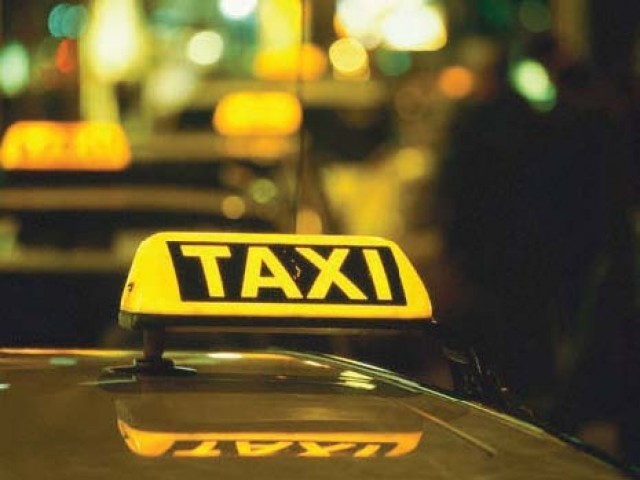 Balwinder Singh, a taxi driver in Punjab, got the shock of his life on November 24 when he found that a sum of Rs 98,05,95,12,231 had been credited into his Jan Dhan bank account.
However, the joy was shortlived as the money was debited the next day.
"I made many rounds of the bank, but nobody listened to me. Instead they kept my passbook with them on November 7, and issued a new passbook without the gigantic entry," Singh told the Hindustan Times.
"I had opened the account under Pradhan Mantri Jan Dhan Yojana (PMJDY). My balance usually is around Rs 3,000," he added.
He went to the bank several times but instead of giving him any clarity about the incident, on November 7, they just gave him a new passbook which was clear of the Rs 98 billion entry, says the report in HT.
While the bank manager did not come forth with any explanation about the entry, lead bank manager Sandeep Garg said that the entry was a manual error.
Instead of passing a credit entry of Rs 200, the assistant manager (accounts) entered the bank's 11-digit internal Banking General Ledger account number in the amount column. The mistake was corrected the following day and the entry was reversed.
Deputy commissioner Bhupinder Singh Rai has confirmed the details of the incident. An official has said that the bank acted irresponsibly on various counts. "Instead of telling the account holder themselves, they did even attend to him when he visited the branch," the official said.